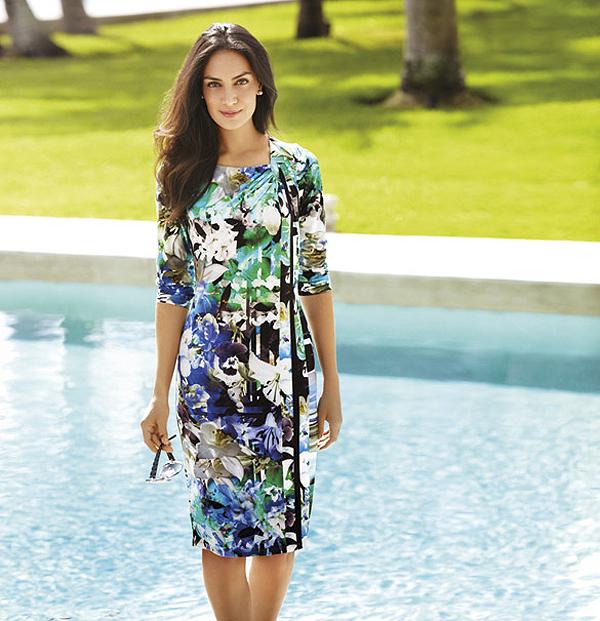 Recently M&S launched a competition which invited women to enter to win – in their words – "a style consultation with a top female fashion blogger at the M&S Marble Arch store!"
As one of the four "top female fashion bloggers" (blush!), I am very excited to spend this Friday afternoon styling two of the winners: Lucy P and Susi O!
Both gorgeous women had enticing entries and I can't wait to meet them in person. Lucy – a tall and curvy blonde with a love for colour – has a whopping eight weddings to attend this year and needs something special and elegant to play up with many different accessories for each occasion. Susi, on the other hand, was nominated by her mum. After a a very hectic and stressful year, her mum wanted to surprise her with the opportunity to get kitted out for the upcoming weddings of many close friends. Both lucky ladies will have my assistance and £150 to splash on their perfect wedding look.
Stay tuned for the final result!