What do I eat in a typical work day? Frankly, very little. Though I have the best intentions, juggling a business, blog, and personal life means I often end up nibbling fruits, veggies and nuts while working, instead of taking an old school 'lunch break'. (My fuel comes from caffeine, 90% of the time). When Flexioffices (I think it's only a matter of time before I stop browsing their Soho spaces and actually commit to one!) asked me to take part in their Live Your Lunch Break campaign, it was as good a time as ever.
One Week. Real lunch breaks. Real food. Let's see what happens…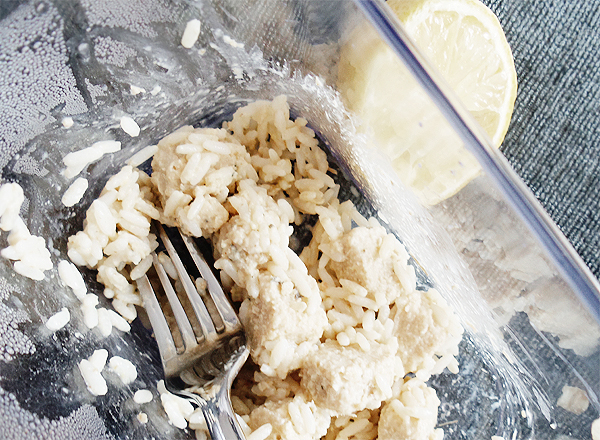 Monday – Tofu Thai Green Curry with a squeeze of lemon
Cold leftovers may not be everyone's bag, but a squeeze of fresh lemon onto the results of the previous evening's hour-long cooking sesh was enough for me!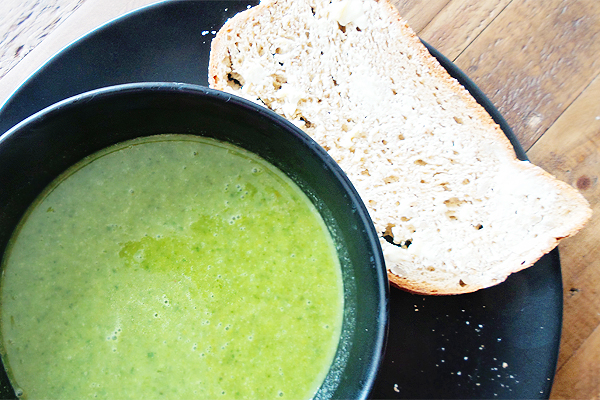 Tuesday – Green soup with gluten-free bread
A broccoli, cabbage, celery, garlic, ginger, kale, mustard, and nutmeg soup with a slice of gluten-free carbs. The most filling lunch of the week.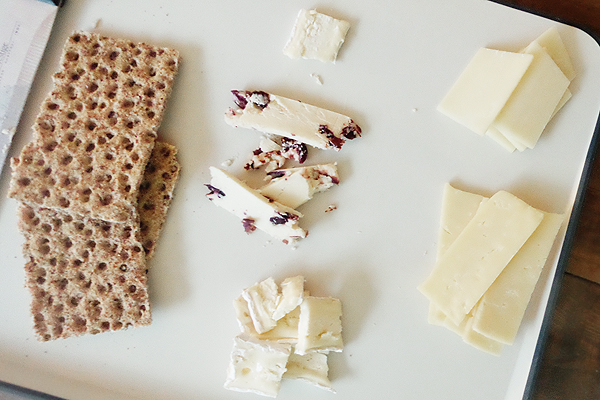 Wednesday – Cheese and rye crackers
I know, I know. FAIL. It's not exactly a normal lunch, but it is what I was craving on the day as I wasn't hungry enough for a full lunch.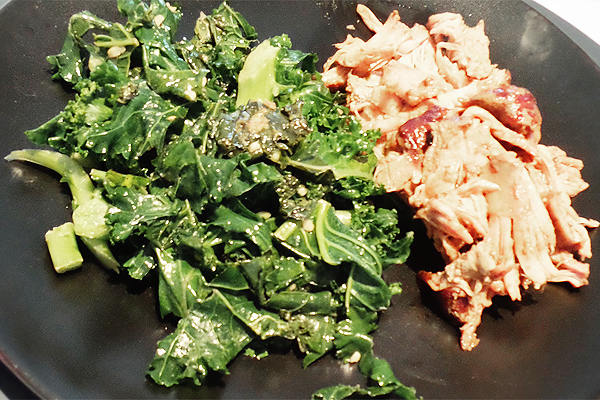 Thursday – Pulled Pork and Kale Salad
Leftovers warmed in a pan. Kind of luxurious for a weekday, eh? The magic of tupperware!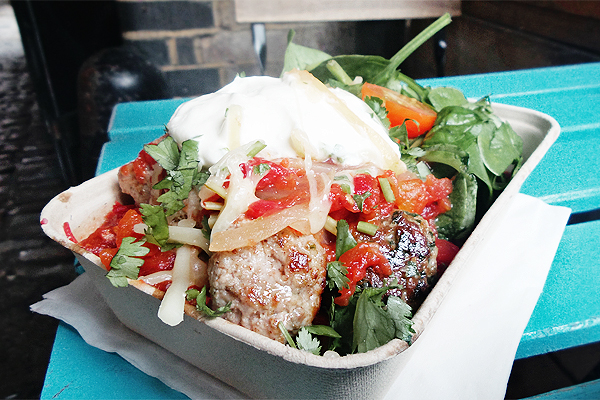 Friday – A gluten-free, paleo feast at Feed Me Primal in Camden Lock
So I was technically working through this lunch break, but when it is blog work it only makes me more happy (I make the executive decision to let me off!). I could hardly make a dent in this serving of lamb merguez meatballs with spiced & riced cauliflower and grain-free flatbread but it was my food highlight of the week by far.
Five super-productive days and five real lunch breaks. I truly hope to make this a habit – the time I've always felt I 'lost' at lunch is gained back with a simple 30-60 minute recharge.