As LG's official blogger over London Fashion Week SS15, I found it truly inspiring to get an intimate look at not only the designers, press, and madness of Fashion Month, but the ways in which the fashion industry expands beyond everything I've experienced.
From steaming next season's most Instagrammable looks to collaborating with up-and-comers, LG really made their mark on this sensational sartorial season. In fact, having just finished their seventh consecutive year of sponsorship, projects like their stunning Ashley Williams garment bag collaboration are a simple testament to their (dare I say it) passion for fashion (cringe) and the continual growth of the industry.
Now grab yourself a culpa and enjoy the LG & LFW highlights from each day, below.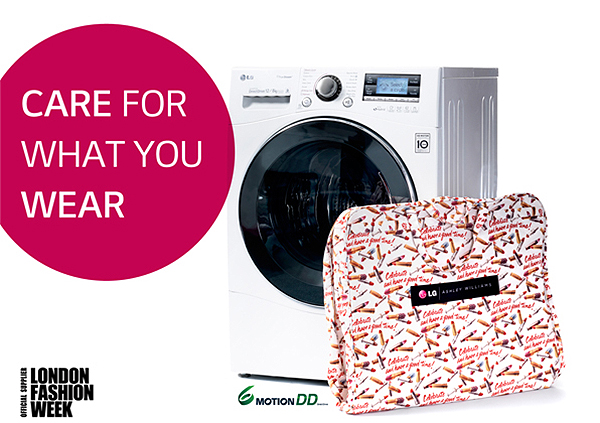 Day One – LFW SS15

Day Two – LFW SS15

Day Three – LFW SS15

Day Four – LFW SS15

Day Five – LFW SS15