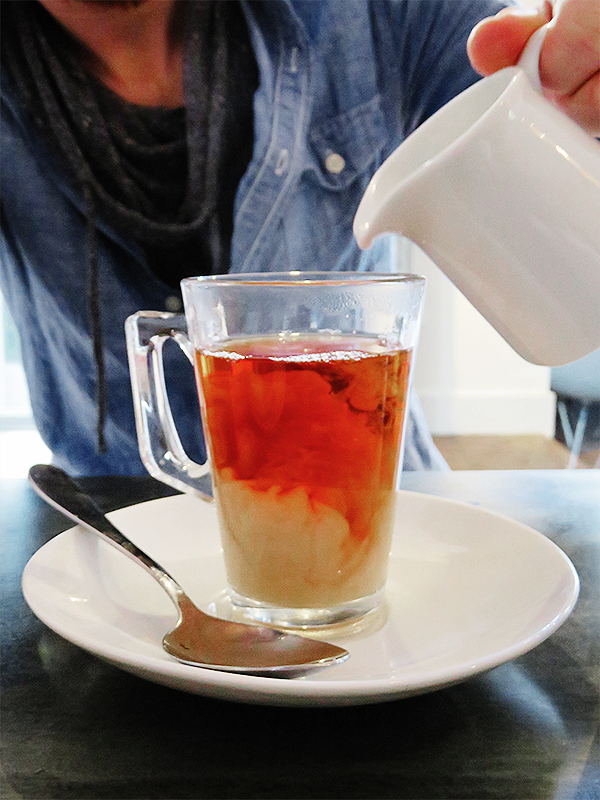 Since the Destination: London video was released, I have noticed a huge spike in the number of 'things to do' recommendations I am approached with each week.
Because of this, I have decided to start compiling monthly lists of suggestions for London-lovers and travellers that bridge the gap between my restaurant reviews and scheduled lifestyle blog programming.
Continue reading for an introduction to Printworks Kitchen, Oliver B at W London, Melt Room, and The Piano Works.
Printworks Kitchen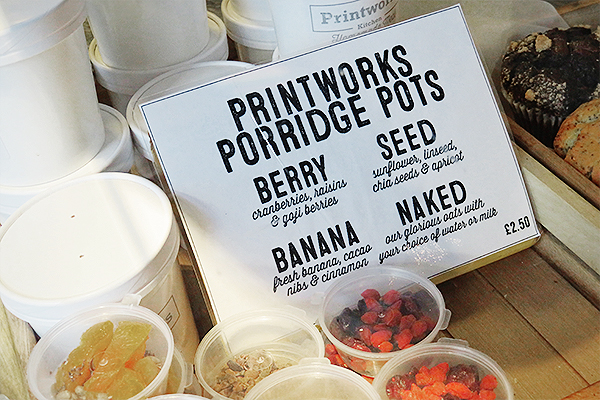 When I stayed at The Rosebery during Fashion Week, I caught wind of their adjoining cafe – Printworks Kitchen – but never found the time to pop in.
Months later, I rolled in to refuel after an incredibly long evening and kicked myself for taking so long. Printworks (thus named because it has taken over the space of a former print house) is an incredibly charming, high-quality and sustainable eatery run by two equally lovely ladies.
Their main 'get' is their huge range of super-healthy fresh lunchtime salads but their sandwiches, cakes, and drinks (all often vegan and/or gluten-free) are all equally enticing.
Must try: The antioxidant-rich Superhero Coffee (coffee, coconut oil, almond milk, cinnamon, and vanilla).
Oliver B at W London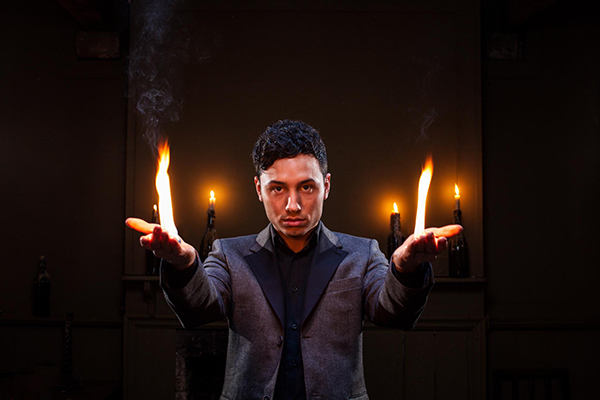 I am a frequent flyer at W London's Lounge and Bar (judge away) so was extremely excited to find out Oliver B had taken up something of a magician's residency there on Tuesday evenings.
With most of my experience of modern-day magicians coming from television (my last IRL interaction being a bouquet drop under illusionist David Blaine's perspex box stunt in 2003), it felt indulgent to finally assuage my severe interest with a handsome close-up magician in one of my favourite bars.
I won't tell you too much (magician-style), but I will tell you that alongside your cocktails, spirits, and nibbles you can now get your mind blown.
Melt Room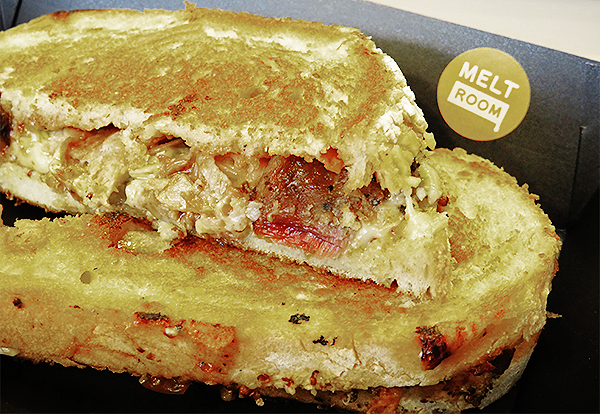 Anyone who feels as inappropriately manic about cheese as I do should find their way to Melt Room, like, yesterday.
Recently launched, the tiny cafe specialises in the swankier side of grilled cheese with a few extra options available both at breakfast and in the form of soups and salads. As a post-workout treat, my friend and I devoured a selection of their best; a BBQ chicken grilled cheese (with red cabbage slaw and coastal cheddar), pulled pork shoulder grilled cheese (with Pommery mustard, real ale & apple chutney, and sharp cheddar), pickles, relish, and a split-it-or-regret-it Nutella & Mascarpone milk bread melt.
It's cheap, cheerful, and I am already capital-D Desperate to return for their Benedict Melt. Two cheesy thumbs up.
The Piano Works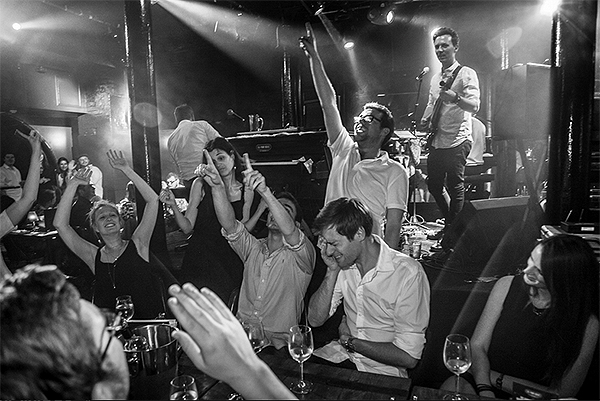 A Victorian-listed warehouse venue in the heart of Farringdon has just been turned into a bar/restaurant/live music space which lets you call the musical shots.
The Piano Works tops the list for 'group nights out' without a doubt. With two pianists, vocalists and accompanying musicians based on a central stage, the band only play music requested by the audience via napkins. Dancing is encouraged, cocktails are deadly, and food is fit to serve its eventual purpose (deep fried soft-shell crab rolls with guacamole make for dream drunk food).
Your mission (should you choose to accept it)…is to get them to perform Monster by Kanye and Nicki. I have yet to be successful in this endeavour.