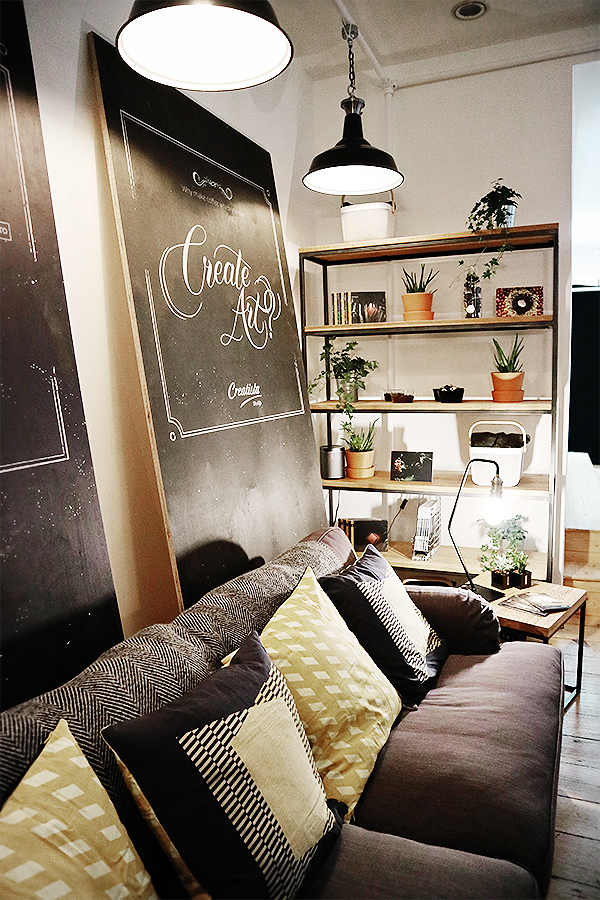 To celebrate the launch of Nespresso's new Creatista machine, the good-as-it-gets coffee brand invited fans old and new to the Creatista Studio – a pop-up café that expertly combined Instagramable interiors with unparalleled caffeine hits – and I was one of a lucky few to visit during its two week run in London and Leeds.
With latte artists and pro baristas on hand to answer my every question regarding the machine and general coffee-making, I genuinely left the Studio feeling closer to my barista dreams than ever before.
Truthfully, the Creatista is so savvy and intuitive that is essentially acts as an in-home barista.
I know this because I have since been spending most of my spare time loving on one of my very own.
With a few button clicks, the machine's prodigious digital display turns Nespresso pod into café-style coffee – fully automatic steam wand and all. The customisable settings even offer you the choice to blend textured milk into Pinterest-worthy latte art (Not that that happens overnight; Nespresso didn't perfect coffee in a day and my personally perfect milk pour is following very slow suit.)
Nonetheless, I get to spend every day with a glossy machine that heats up in 10 seconds and makes better flat whites than any of the overpriced cafes around me. It can't be beat.