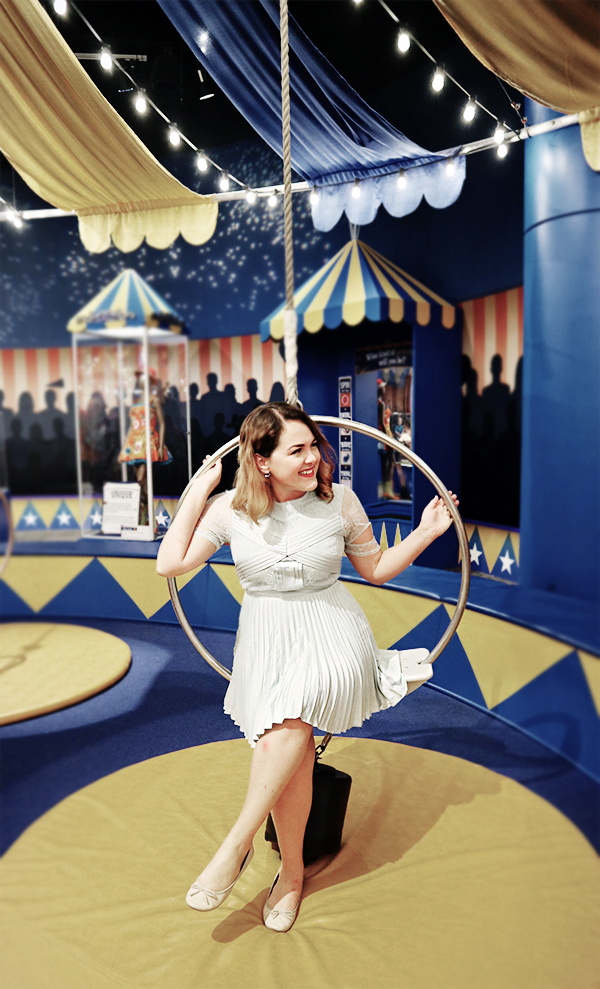 After spending four months out of a suitcase, I had a fresh sartorial itch that needed scratching. The trouble? No matter how much money I was going to spend on new threads, I would have to fork out a decent amount in excess baggage fees to bring them home.
I ended up buying my entire Summer wardrobe for under £100. And the way I managed to do so is so obvious it might actually hurt…
I bought gift cards. While most of us shop what they can afford, we often forget to shop where we have gift cards – Brits alone waste over £1 billion every year on unused or lost gift vouchers – or can't find what we want in the stores we have them for. Zeek allows users to both buy and sell unwanted gift cards – sometimes up to 70% off their store value.
By simply buying some savvy people's unwanted gift cards, my 10-piece shopping spree – combined with the sites' own Summer sales – cost me under £100 in Zeek vouchers.
It's a no-brainer.
What I Wore:
Satin pleat and lace mix minidress with cut out sleeves from ASOS (through Zeek)
Nude ballet flats with a bow (similar here)