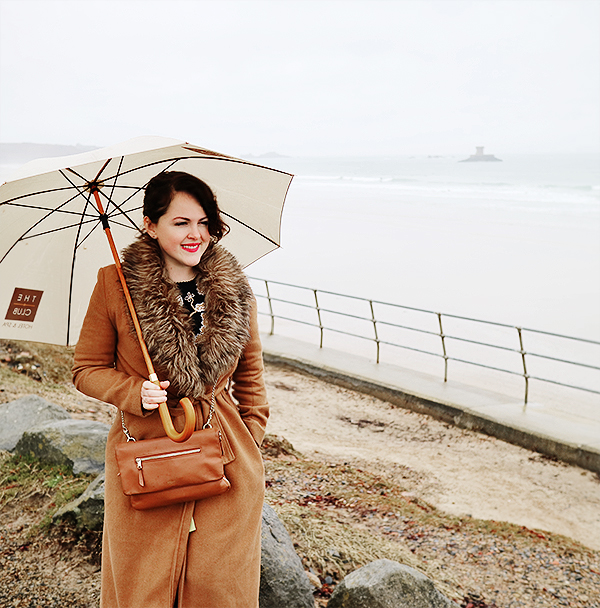 I live to share the places I love with anyone who may feel the same.
But I suppose that's pretty obvious from these travel blogs, eh?
Nonetheless, I have so many destinations on my hit list I very rarely allow myself to visit the same place twice. Weekends away are the one opportunity I am able to turn a manic work schedule in my favour.
With just a weekend to spare and my passport burning a hole in the pocket of my Winter coat, a trip to Jersey promised to be the perfect escape.
Short flights practically ascend to descend from London and – after falling in love with the Channel island during a Christmas getaway – I knew Jersey had an intimate, foodie-friendly offering that felt just right for my loved one's introduction to Saint Helier and beyond.