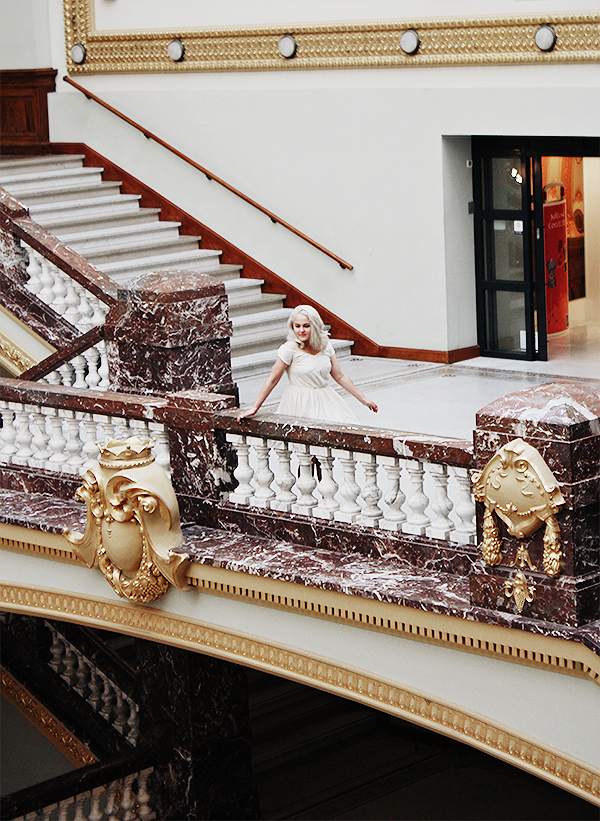 When the invitation to discover the culture (and cocktails!) of Antwerp with P&O arrived, I think I was as excited to experience the sea-faring overnight commute as I was the city itself.
But we've already covered that.
Rather out of character, I left the entire experience up to fate. I let everything just…happen. I refrained from intensive itinerary-making or fact-finding during our journey from Hull to Rotterdam; I wanted Antwerp to be a complete surprise. For better or worse.
And boy, was it…
I have blogged everything I didn't have time to witter on about in the vlog, below, but hope you enjoy both as much as each other!