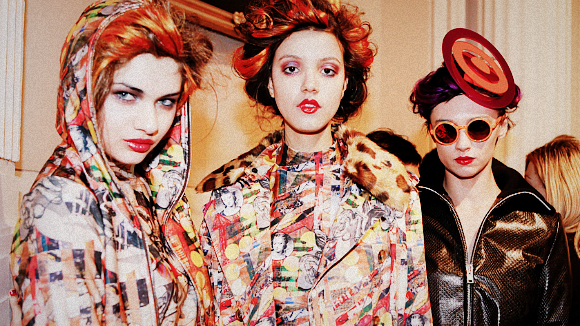 In the fashion world, Spring offers the perfect opportunity to bite the bullet, be brave with your colour choices, and inspire the weather to follow your lead. This Spring is certainly no different: the floral print trend dominated 90 percent of the Spring/Summer 2012 runways. Numerous designers – including Diane Von Furstenberg and Mary Katrantzou – have been flooding the catwalks with various eye popping prints, from pretty paisley and checks to the more abstract and unique.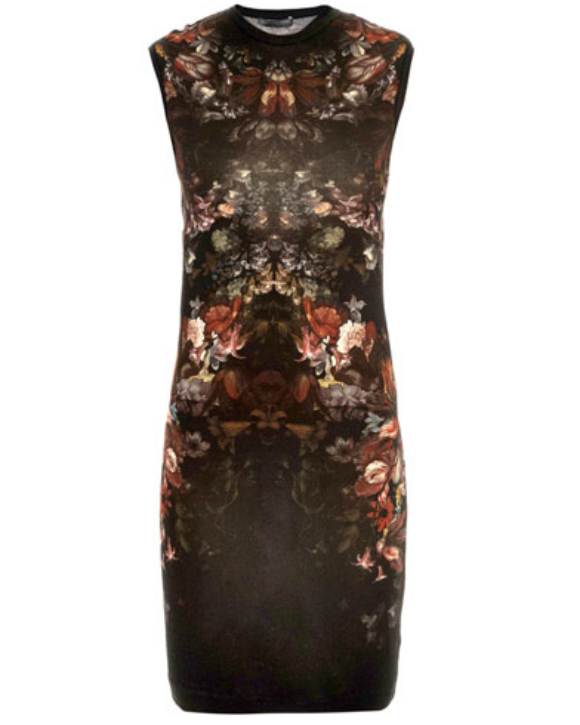 Alexander McQueen dress from matchesfashion.com
For the classic Spring look, a safe bet can always be placed on a
floral print
. That being said, it doesn't have to be all daisies and pastels. By choosing something a little different, like the
McQueen
(above), you can add a little unexpected sophistication to your ensemble. If you decide to opt for something a little more abstract and playful, like the
Mary Katrantzou
dresses (below), you have a very haute way to add drama (and a Tyra-approved level of fierceness) to any occasion.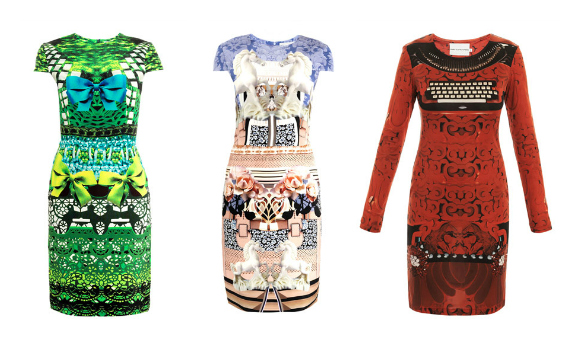 Collection of Mary Katrantzou dresses from matchesfashion.com
With the sun almost shining, it is the perfect time to introduce a little something special beyond your fifty shades of grey. The perfect way to wear this trend is to not be afraid and wear it head to toe. Get feminine, get whimsical, and
mix and match
your prints to make a bold statement!