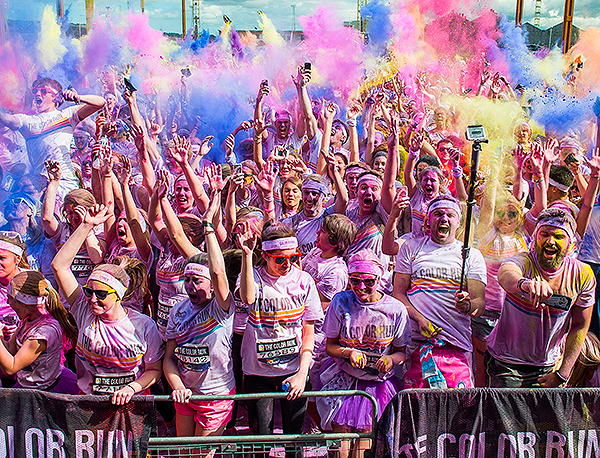 It's time to dust off your trainers and get your sweatbands ready. I have teamed up with Skittles to offer five winners and their friends the chance to take part in the original, happiest and most colourful fun run in the world, The Color Run, on Sunday September 4th in London!
On top of being showered by all the colours of the rainbow, the lucky winners will also receive a bright Skittles hoodie!
For your chance to win this awesome prize, just subscribe to me on YouTube (where I'll be posting my Color Run adventure!) and tell me which Skittle flavour is your favourite (and why!) in the comments below this post!