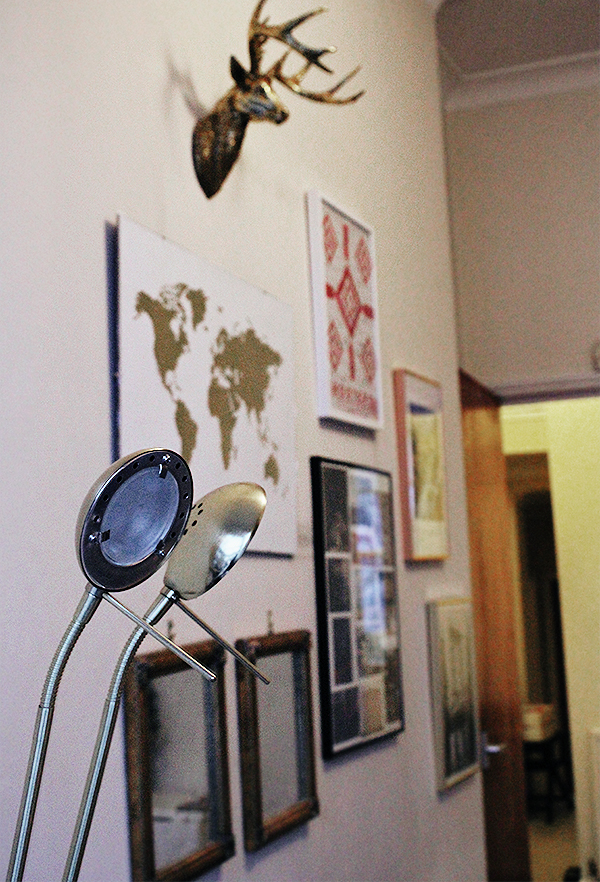 Last month, I moved into my most centrally-located London flat to date and have been on a manic spruce up mission ever since. And not without challenges. As London law goes (the better the postcode the smaller the space) this particular abode proved to be a bit of a storage/logistical nightmare.
Fast forward a few weeks and the puzzle is solved; gallery walls, gadgets, storage hacks, minimalist white & wood palettes, metallic design accents, and a fully personalised flat – just in time to throw a holiday party.
Welcome to the love shack, friends!