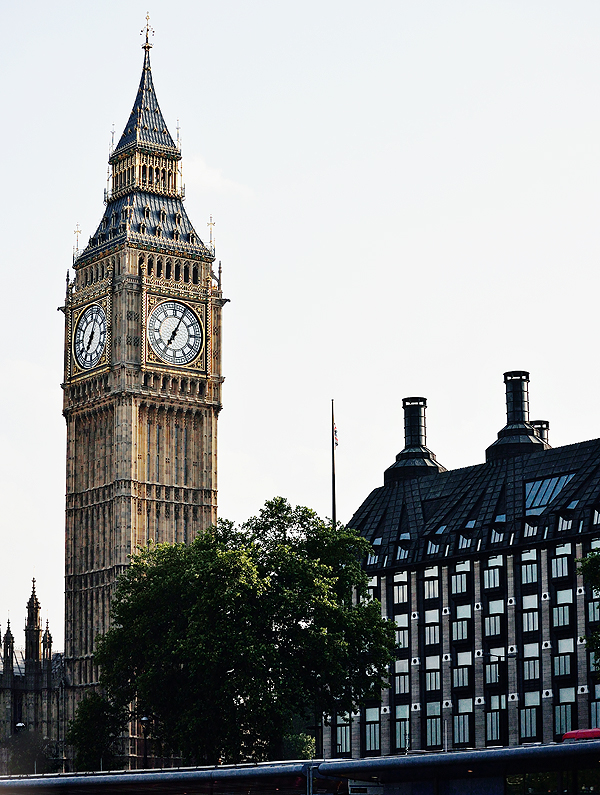 Though 80% of my days are spent in London, I typically spend most of my time on those days avoiding 'tourist spots' at all costs. Who knew I was missing out on all of this?!
Having recently been gifted a Nikon 1 J3 digital camera by John Lewis (thank you, thank you, thank you!), I couldn't think of a better way to push it to the limit than spending a day getting touristy with it in my home town.
Combining Wireless festival crowds with what was, at that point, the hottest day of the year, last Saturday's Northern Line commute was the quintessential TFL sardine pack. Gasping for air as we surfaced from the Underground, Manfriend and I first made our way to Lantana for brunch with my best friend, Matt. After the usual weekend wait of 10 minutes, my Saturday fuel was ordered in the form of organic ham hock, chorizo and roast pepper baked beans with spinach, chilli cornbread and poached eggs (though Matt, still drunk from the previous evening, added halloumi and black pudding to his; photographed).
After allowing Matt to disappear and catch his beauty sleep, Manfriend and I made our way to Trafalgar Square through Soho, Chinatown, and Piccadilly Circus.
The plan for the rest of the day? The Original Tour. Always touted as the best bus tour of the bunch, The Original Tour has live guides, multi-language audio commentaries, three different bus routes, a free river cruise, free walking tours, and a highly recommended free "Kid's Club". Bang for your British buck.
After hopping on and heading East past the Royal Courts of Justice, Theatreland, the Strand and more, we stopped off to utilize Starbucks' blenders and catch up on the Ashes (please note Manfriend's ingenious use of a watch as an iPhone stand) before joining The Original Tour's free hour and a half Jack the Ripper walking tour.
The tour takes participants from Tower Bridge into 'Jack's' ellicit Whitechapel of the 1800s and led me through many areas of London I would be unlikely to venture into, otherwise. While I found it fascinating (history + CSI + London = love), Manfriend got a little antsy towards the end. Poor baby.
Wrapping up in Brick Lane, we walked back down to the Tower of London to utilize the free Thames River Cruise before heading to dinner. Bit of Big Ben, bit of London Eye, lots of margaritas; the perfect way to spend a day in London.
OFFER!
The Original Tour have been very kind and have offered all Lela London readers 20% discount off the tour! Simply enter "lelalondon" in the promotional code box when booking tickets through their website, www.theoriginaltour.com, or quote this promotional code over the telephone on +44 (0)20 8877 2120 (open Monday to Friday between 9.00 am & 5:00 pm). Valid 1st August 2013 – 31st December 2013.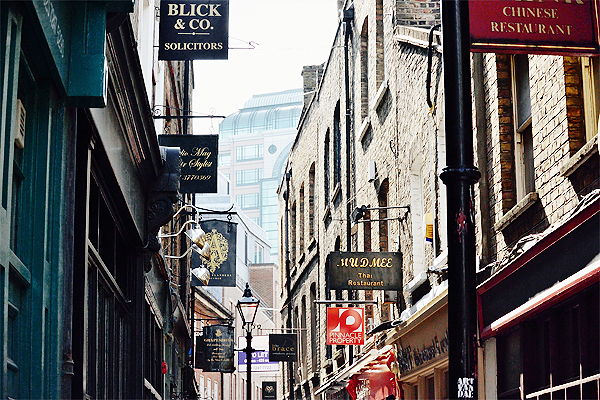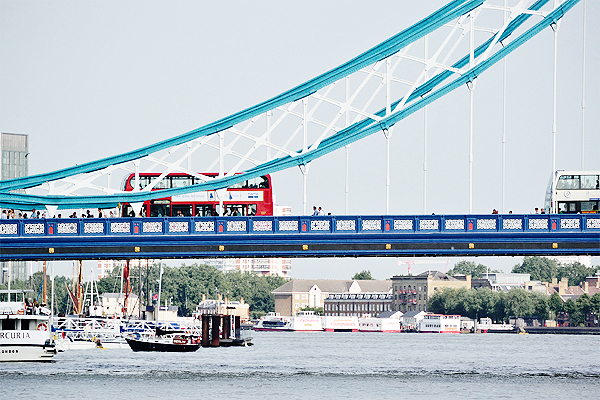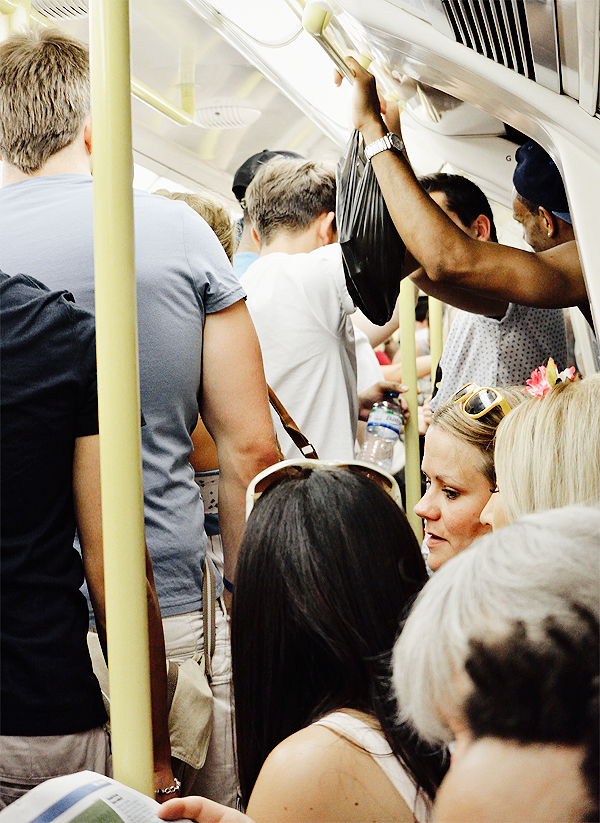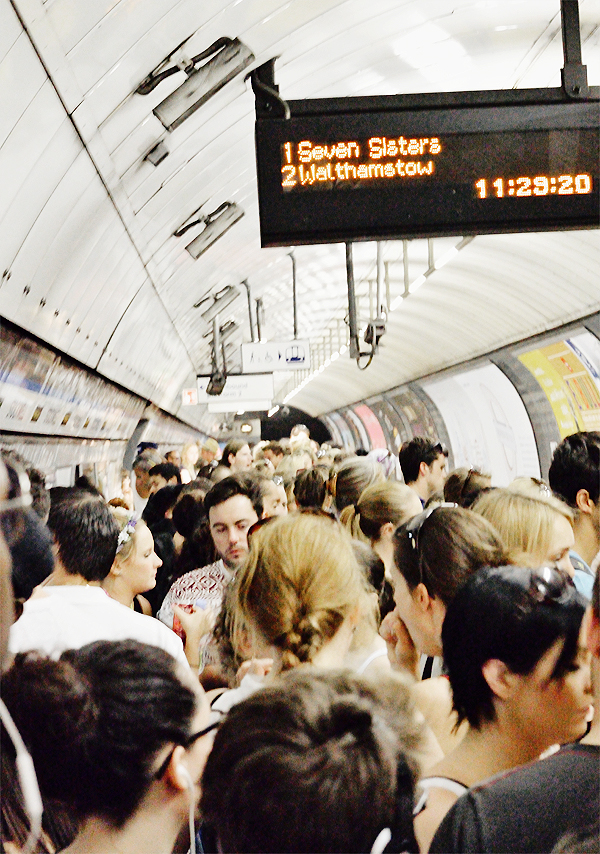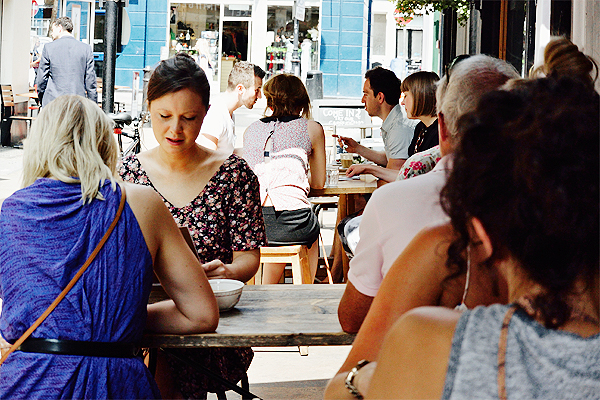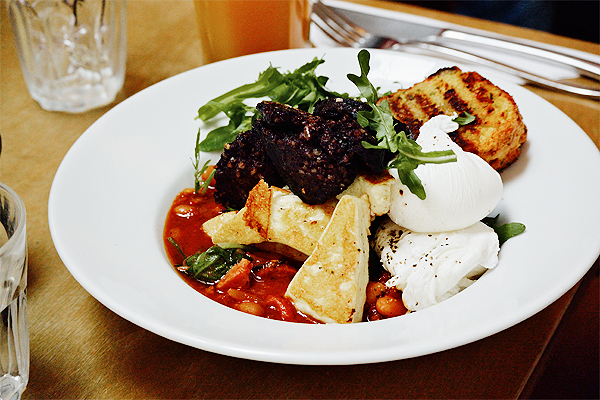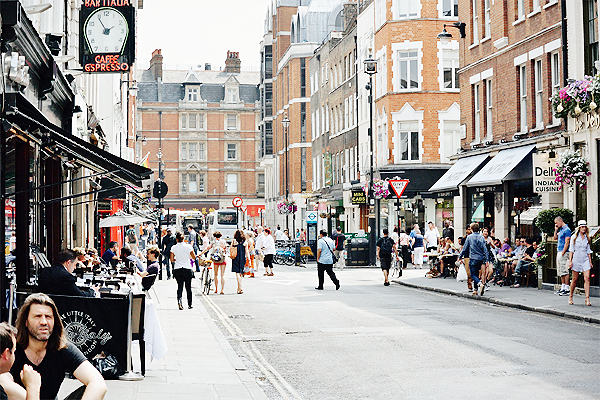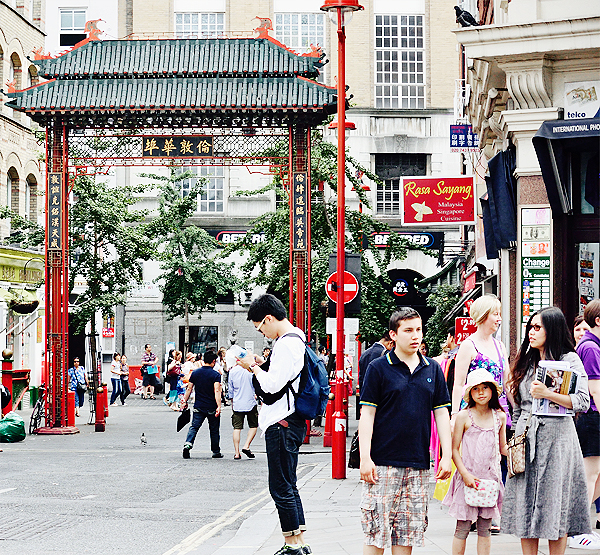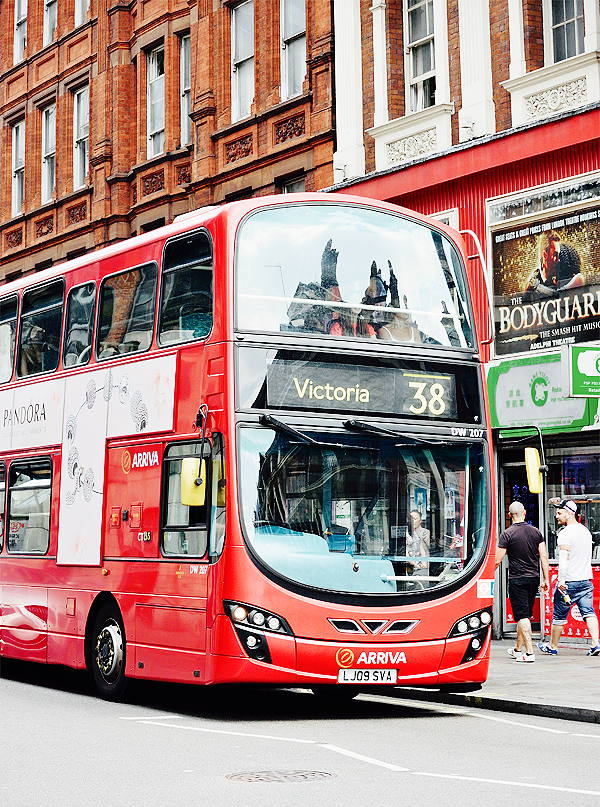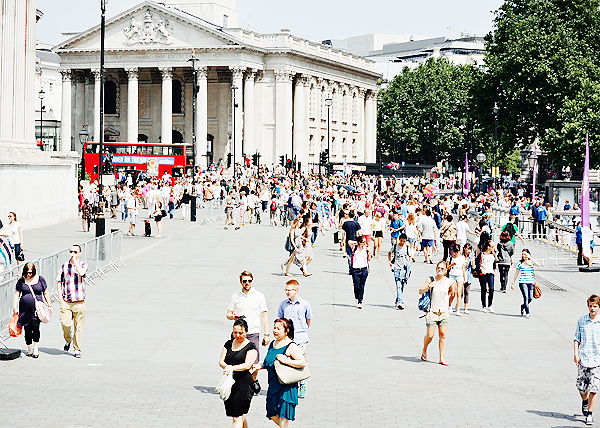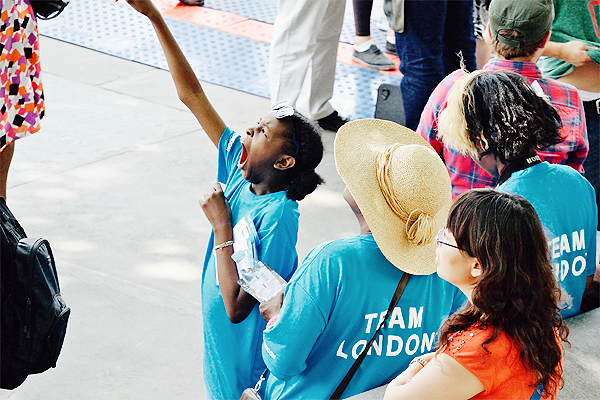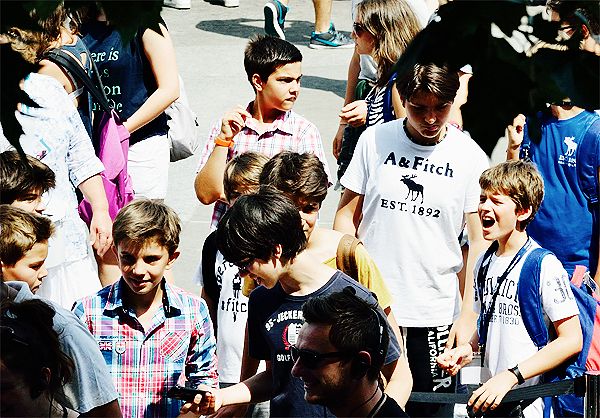 You know your family loves Abercrombie when…