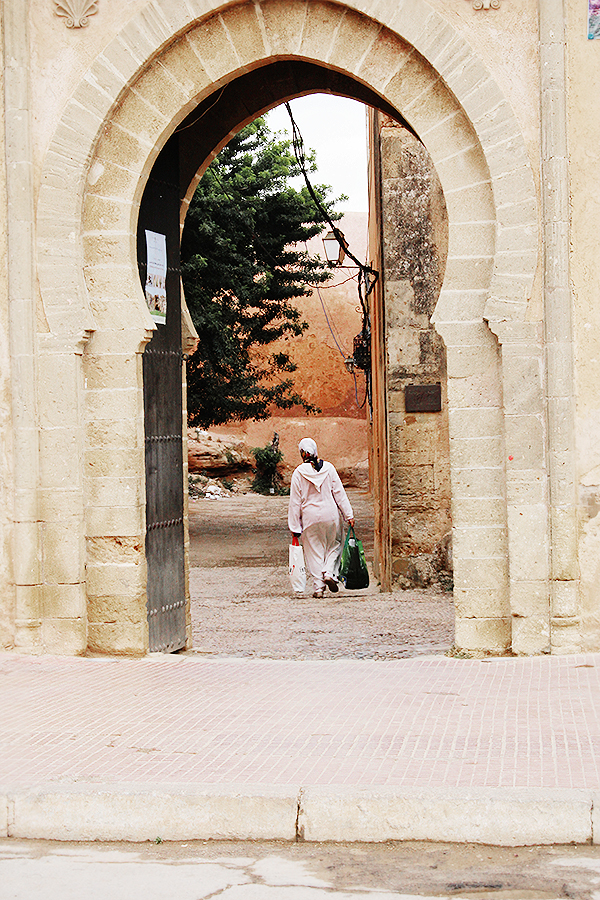 It has been two years since my last visit to Morocco.
2013 took me on a journey through Mazagan, Casablanca and Rabat that made me fall in lust with Morocco. When I found out the likes of J Lo, Pharrell, Avicii and Maroon 5 were set to hit the stage of Mawazine – one of the world's biggest festivals – it seemed as good a time as any to return…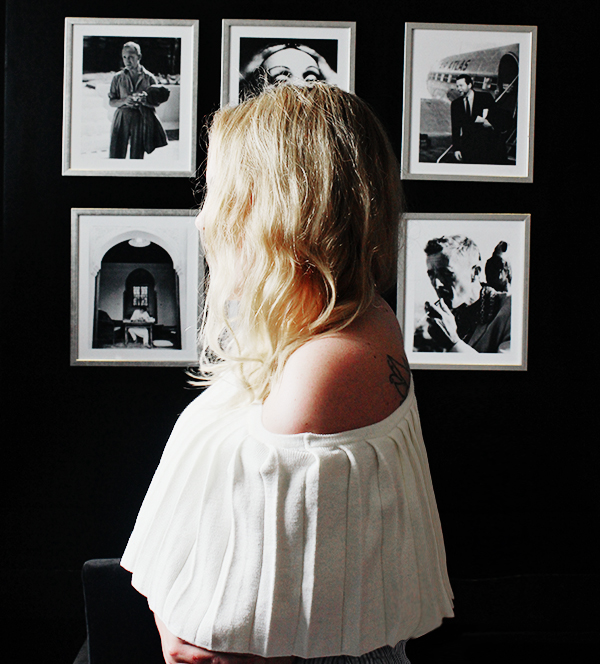 After a zippy flight from Stansted, my travel partner in crime – Karlmond – and I checked in at La Tour Hassan, dropped our things, and rode out to Pata Negra for a refuel. While waiting in line, we were lucky enough to run into Mustapha Lakhsem (world champion kickboxer several times over) and help him remove pollen from his shirt – natch – before stuffing ourselves silly with some of the best tapas I've had anywhere in the world.
The following morning we took advantage of the hotel's breakfast buffet before heading out for a day on our feet.
Though I had visited both on my last trip to Rabat, the Kasbah of the Udayas and surrounding medina had turned into broken memories thanks to my surprise panic attack.
Choosing to set off before the city had time to properly wake up, my return ended up being pure bliss. Apart from school children, miniature kittens, and a handful of men grooming the foliage, the Kasbah was empty. After winding up and around the blue-accented alleys, we reached the mouth of the Bou Regreg river and watched over Salé and the water below.
The perfect place to surround myself with serenity before heading back to panic attack territory, at the very least.
What I Wore:
Sunglasses – Tom Ford
Top – ASOS (I wore something from ASOS' Holiday Shop almost every day of this holiday…no joke)
Skirt – Zara (similar here)
Jewelled sandals – old, similar here
With the giggles of schoolchildren at my back, I crossed the Avenue Al Marsa and entered the souk once again.
Rue des consuls was – thankfully – a world apart from my last experience. What was once an environment that felt death-defying was now charming me through every click of my camera shutter. The market stall owners set their goods out, talked with friends, and smiled at me as I paced from alley to alley. We grabbed a sweet snack, watched a few children chase each other through hanging rugs, and somehow ended up at the opposite end thirty minutes later without a single anxious flinch.
As a reward, we stopped for our first Moroccan coffee.
Deciding to people-watch and explore by way of our walk back to La Tour Hassan, we stopped off to peruse the Museum Mohamed VI of Modern and Contemporary Art when we stumbled upon it.
Though the translations are only in French and Arabic, the museum had a fascinating collection of pieces from Moroccan-born street artists and taught my partially French-speaking self quite a bit about Morocco's history.
After returning to the hotel to do some work we left for our first evening at Mawazine.
The things I knew about Mawazine before attending were limited. Apart from the artists I wanted to see (mostly Jennifer Lopez and Avicii), I only knew that Mawazine was a free annual festival for Morocco that spans many stages across the city for over a week. Each night the 'International Stage' hosts the headliner and that first night, it was my girl J Lo's turn.
The second I walked into the crowd, Mawazine felt infinitely more inclusive than any festival I had attended previously. There may be no Glasto-style camping (in the 'traditional' sense of festivals) but there are music lovers – young and old – by the hundreds of thousands.
Instead of having to worry about the Party Hardys accidentally fist-pumping their overpriced beer over my head, I watched a group of Moroccans raise a man in a wheelchair over their shoulders and dance along with him to 'Waiting For Tonight'.
After dancing my body into a coma for Jenny From The Block, we stopped off for some insanely delicious street food (I am still trying to find the name of the place!) and caught some Zzz's in preparation for Day Two.
Stay tuned for more Moroccan blog adventures (and a vlog!) later this week!