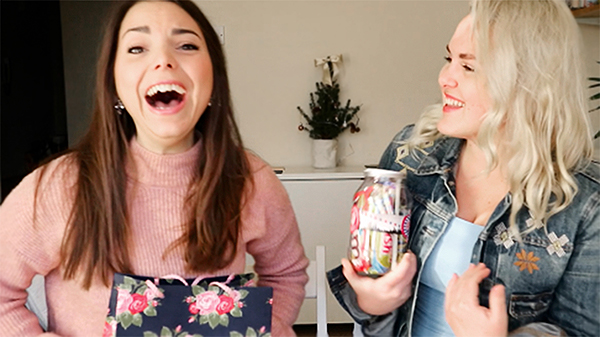 Before visiting her family back in Italy, my beloved Alice and I got into a conversation about the 'norms' of our upbringings (in Italy and America, respectively) and – more specifically – their sweet treats.
Realising neither of us had tried any sweets across the seas that once separated us, we met up back in London and mukbanged them all on camera for your viewing pleasure.
From Warheads Extreme Sour Candy to Pocket Coffee, this fail of 'Italian vs American Candy' is everything you could expect and so much more…watch here!