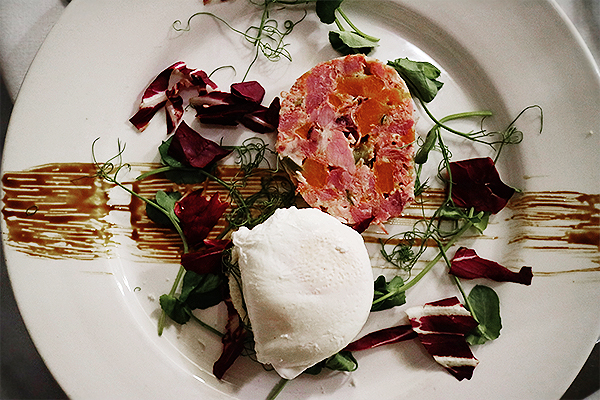 I am a murder mystery kind of woman. Like many of you, I was raised on ridiculous slasher films and televised crime scene investigations that were as entertaining as they were disconcerting.
In fact when Billy and Stu proved my killer theory correct (horror OGs, you know what I'm talking about) at the ripe old age of seven I genuinely considered a career in crime-solving. At least cinematically.
Murder mysteries are puzzles, personified, and I could not get enough.
When I spotted an overnight murder mystery package on BuyAGift (looking to buy someone else a gift, natch) I couldn't pass it up. And I'm so glad I didn't.
After receiving my code it took nothing but an e-mail to book a night at one of Murder 57's London murder mystery dinners and that fateful night (I could contain myself, but I won't) began with a mingle around a Kingston hotel's bar.
Before long, 'dinner guests' became cast members and a woman I've never met got bludgeoned to death. It was bloody fantastic.
Over the course of the next few hours, The Boy and I took short breaks from a delicious three-course meal to play a modern Nick and Nora Charles. With the requisite level of booze and banter.
At £179 for two, it was killer value (excuse the pun). The night was immersive, the room was cosy, and the clues were complex enough to elicit the most ridiculous murder motives I have ever seen a group of adults come up with. I would do it again in a heartbeat.
Not sure how to spend Halloween this year? This has your name all over it.