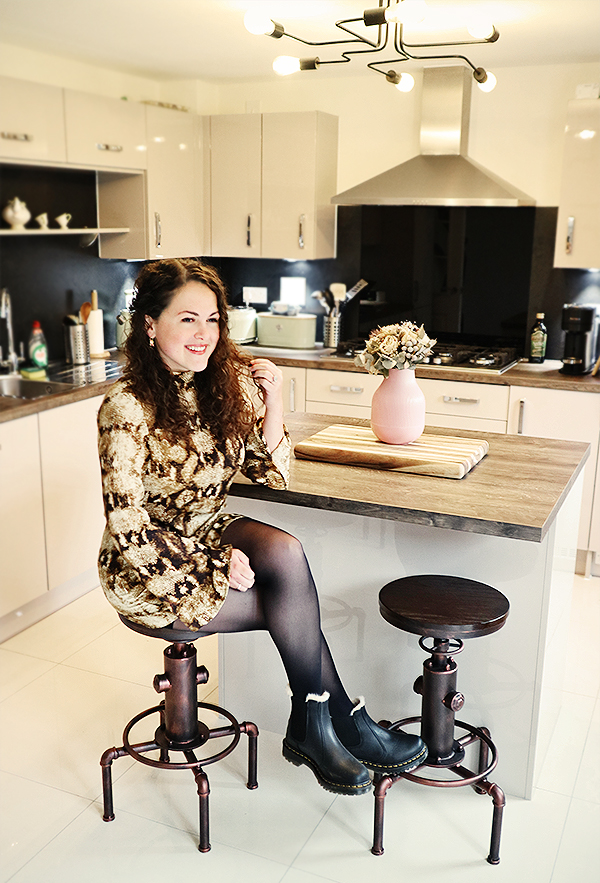 Well Covid has been a real treat, hasn't it? Lots of uncertainty, anxiety and stress for everyone, with the added bonus of a killer virus! Which won't go away! Hooray!
Quite understandably, I'm losing it, and — even with a few months of reduced restrictions under Britain's belt — everyone else I've spoken to is, too.
Still, we're all trying our best, and with lockdown two on the horizon, I think this might be a better time than ever to share a little lived-and-learned survival guide for the next few weeks (dare I say months?) of uncertainty.
Don't worry; I'm not here to tell you to start exercising and eating healthy food. You don't need any more of that. This Lockdown 2 Survival Guide won't be as bad as the others.
Validate your feelings

Before doing anything else, take a deep breath and tell yourself it's okay to feel the way you do. Because it is. Feeling anxious or worried is inevitable in moments filled with anxiety and worry. Give yourself a break.

Don't listen to the fashion advice

Most people got their first taste of working from home in Lockdown One and, in turn, were told it was essential to protect their mental health by getting dressed for work every day. It isn't. But you know what is? Wearing the things that bring you joy. It could be cosy PJs one day, a leather dress the next, and a sweatshirt and leggings the next. You can hide a lot on Zoom with the right angle, so follow your impulses.

Keep a record of the good things

Write down every single thing that makes you happy each day — and I mean everything. A song? A voice note from a friend? A good workout? An oatmeal and raisin cookie? Put it all down. When it all gets a bit too much later on, these lists will not only put a smile on your face but make this period feel a little less bleak.

Watch absolutely terrible TV

I know we're all supposed to be watching documentaries and reading important novels, but honestly? They can wait. If you want to watch (or, dear God, rewatch) something like Emily In Paris, do you. There's plenty of time to do it all.

Buy yourself something practical

While becoming a runner helped me stay active and get some fresh air, I only run every other day, so I've spent more than few 'rest days' walking in rough weather — and ruining my Chelsea boots in the process. Swapping the ruined pair out for a an upgrade (the faux fur-lined Dr Martens' Leonore boots, seen above) was, in my opinion, a long-term investment in good vibes.

Buy yourself something impractical

In April, I bought myself a ridiculously sparkly party dress that there was quite literally no reason or space for — but I love it. Every time I look at it, I look forward to the world beyond all this madness. Impractical things have that effect.

Look after your black friends, neighbours and colleagues

Allyship is more than black squares and hashtagged History Months. Go ask your black peers what you can do to support them, then do it. There is no better time than right now to start.

Download an app blocker

Though we're all aware of the negative effects of social media, it's easy to lose hours on apps when there's little else to distract us. A good app blocker, many of which are available for free on iOS and Android, will limit the time you can spend on apps like Instagram and Facebook (and save your sanity in the process).

Pimp up your environment

Upgrading your living space doesn't require you to paint walls or buy new furniture. Move your bed around. Have a clear out. Light those expensive candles you've been saving 'for the right moment'. When spending a lot of time in one or two rooms, the environment in those rooms can make us feel positive or negative. Choose positive.

Follow the bloody rules

I know they're no fun and I know government flip-flopping is making them even harder to follow; just remember, doing so is a pretty small sacrifice to save lives. They'll be a distant memory soon enough and, when they are, the things we're missing out on will feel more enjoyable than ever before.