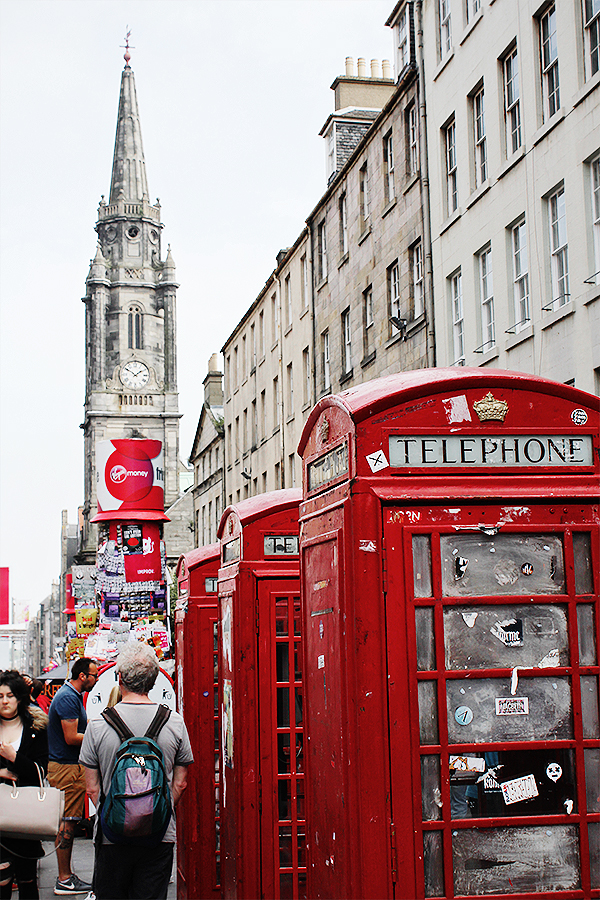 Edinburgh Fringe . The world's biggest festival. And we're talking big. This year alone there were 50,266 performances of 3,269 shows in 294 venues.
I went in with next to no preparation. Dummie style, if you will.
Over four days, I laughed 'til I cried, ate 'til I hurt, and walked 'til I genuinely broke my shoes.
All of that and more in my latest labour of love: Edinburgh Fringe For Dummies, below…