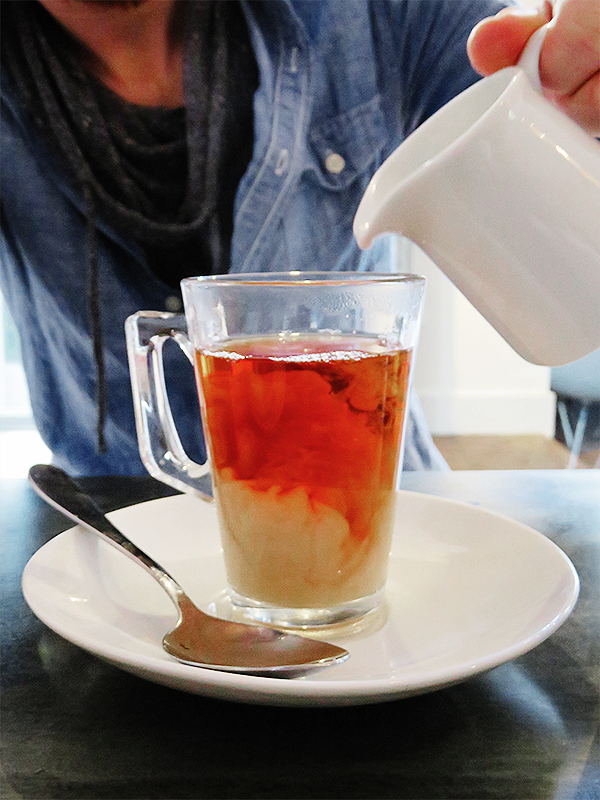 Since the Destination: London video was released, I have noticed a huge spike in the number of 'things to do' recommendations I am approached with each week.
Because of this, I have decided to start compiling monthly lists of suggestions for London-lovers and travellers that bridge the gap between my restaurant reviews and scheduled lifestyle blog programming.
Continue reading for an introduction to Printworks Kitchen, Oliver B at W London, Melt Room, and The Piano Works.