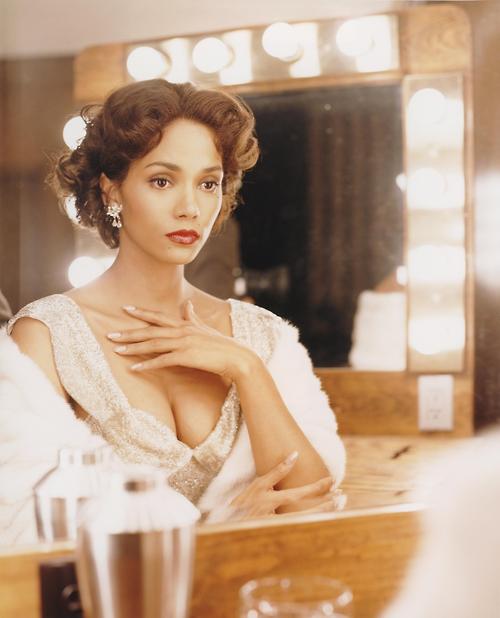 Halle Berry has been cast to play the lead role for the film adaption of Beth Harbison's fictional novel "Shoe Addicts Anonymous" next fall.
From the back cover of the book the plot is summarized as:
"Four very different women…all addicted to shoes.
Lorna is up to her eyeballs in debt but can't help bidding for the newest Jimmy Choos on eBay. Helene is unhappily married to a politician who keeps threatening to cancel her credit cards. Sandra pays her shoe bills by working as a phone sex operator (Halle's alleged role). And Joss is a nanny who has found herself in a family from hell and will do just about anything to get out of the house on her night off.
When they come upon a classified advert, inviting shoe lovers to a weekly shoe-swap, each one jumps at the chance to meet fellow addicts. But none of them realise that they will come away with much, much more than just a new pair of kitten heels…'
Consumerist chick flick for the win? I'm not convinced. I think this gorgeous Oscar-winner is going to alienate some of her fanbase.