Lela London is a British-American screenwriter with a ten-year background in journalism — most recently, as a Senior Contributor for Forbes.
Her first TV show is currently in development and her first film was recently announced as a semifinalist in the Black List x Women In Film Feature Residency 2021.
The lifestyle blog archived here, LelaLondon.com, went from personal to professional passion project in 2010 when she uncovered a scandal (straddling the worlds of film and fashion design), which then became a front-page news story internationally.
Lela is represented by Gabriel Blair and Jenne Casarotto at Casarotto Ramsay & Associates.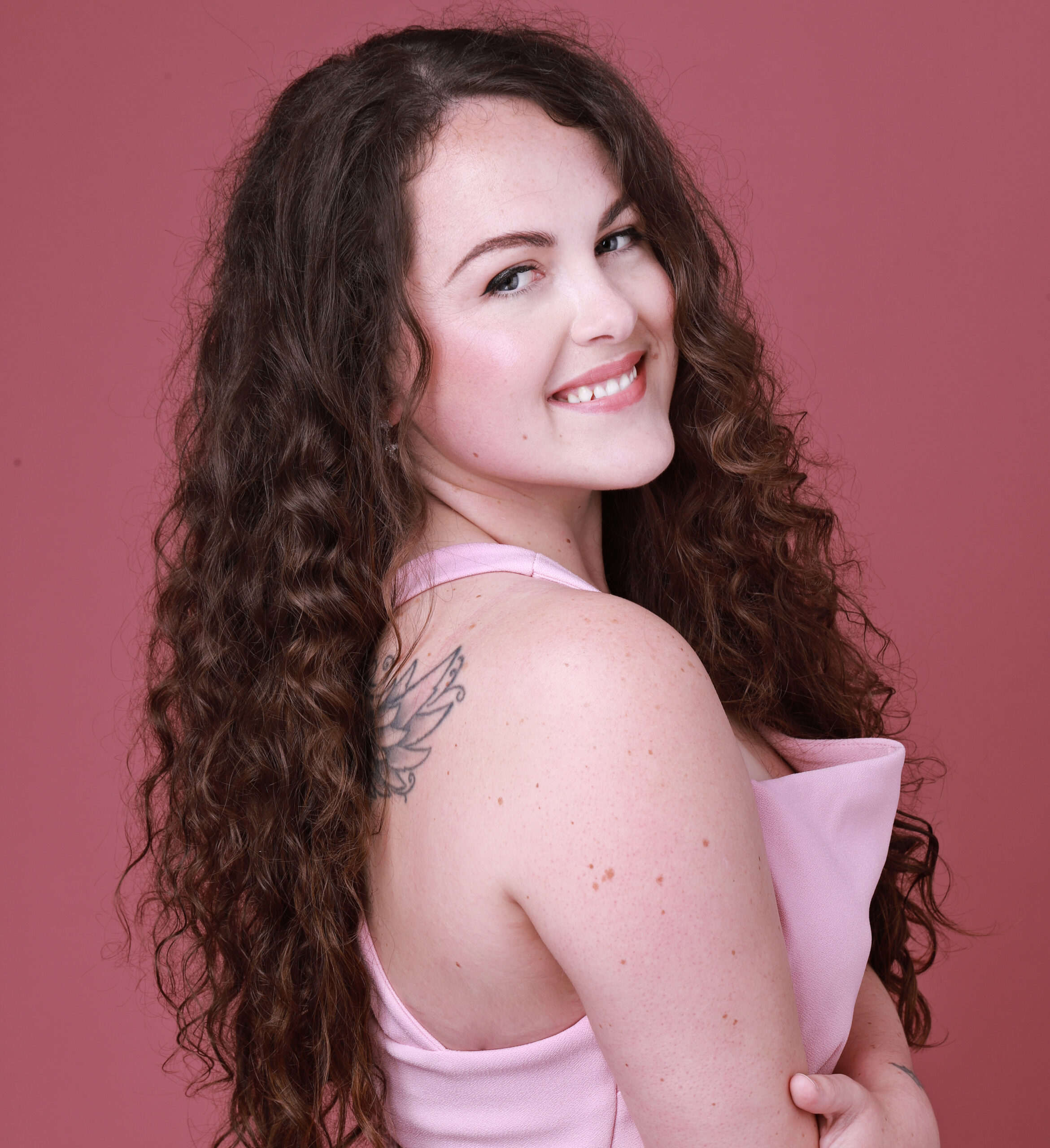 Headshot by Vanity Studios, London.