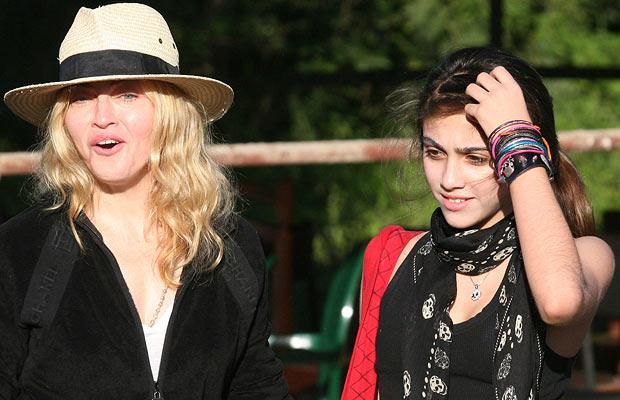 The blogosphere has a new celebrity edition to the junior leagues: Miss Lourdes Leon – daughter of Madonna.
In a clever advertising ploy, 'Lola' (as she signs her blogs) has spent the past few days promoting her upcoming hers and her mega-mom's line Material Girl which is due to be released this August in US chain Macy's with a website named Material World. High five for tapping into the right catchphrases for sucess.
While the blog reads like your younger sister's diary, the preview-friendly content will undoubtedly be hawked by fashionistas worldwide.