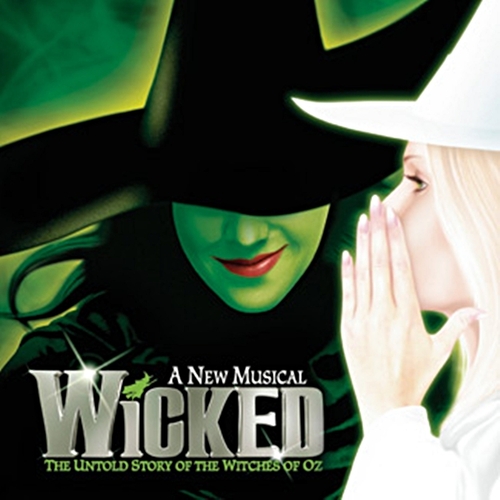 I've been listening to one CD for seven years, and last night my man friend took me to see it live. Holy emerald smoke, guys. Wicked is amazing.
For the ones who are unaware, the musical is based on "Wicked: The Life and Times of the Wicked Witch of the West" by Gregory Maguire; a parallel novel published in 1995. The book is a revisionist look at the land and characters of Oz, best known from L. Frank Baum's 1900 novel "The Wonderful Wizard of Oz" and the 1939 film "The Wizard of Oz" – the one that made us all lust after sequined red heels.
I am a musical junkie. I spent my high school years in show choir and musicals, can never leave the house without my Zune, and rate my movie tastes primarily on soundtrack. With that said, it is actually quite impossible to describe how emotional, entertaining and extraordinary this musical is. It's hilarious and heart-breaking, making you feel helplessly invested in the munchkins, monkeys and madness of the Land of Oz .
Without giving too much away, I have to comment of the costumes and set-design. When you go, brace yourself for the eye candy also known as the Emerald City. It is like an explosion of green glamour. On the far left of the photo above (click to enlarge) you will find a resident of Oz dressed in the most intricate European chic costume you will ever see. Galinda slash Glinda also has many whimsical Chanel-like ensembles to add to your musical must-haves. The costume designer, Susan Hilferty, deserves thirty pairs of sequined stilettos.
Go see it if you're anywhere between the ages of five and ninety-five. You won't regret it.