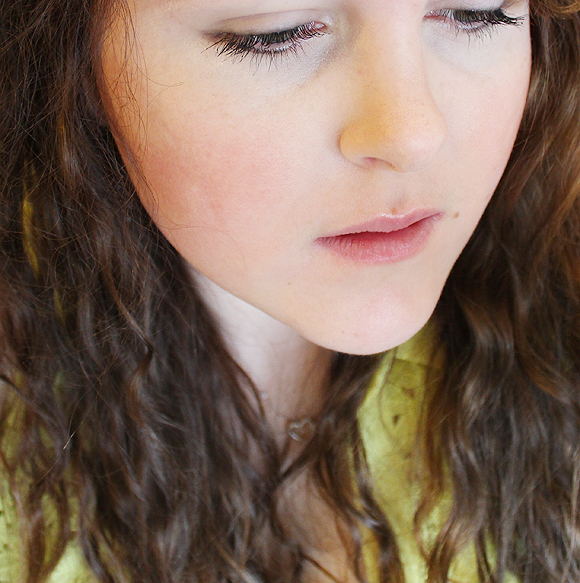 I have come across a new pill with big promises, ladies and gentleladies. Meet Colladeen Visage – a supplement that promises to reduce wrinkles, improve elasticity and even provide an internal SPF of 10 (yes, by swallowing a pill).
Now, I am pretty strict with my skincare regime, so I'm not going to claim this is a miracle 'after' photo you're seeing. The photo above is a hi-res snap of my face after washing it. (Excuse the leftover flakey mascara and yellow tint from my ceiling light, I wanted it to be completely unedited). I may not have been covered in wrinkles or blemishes beforehand, but before I started taking Colladeen Visage, my rosacea-pronce face never looked this calm, smooth, and bright post-wash.
So, on the surface, it is anti-ageing and SPF in a pill. When I dug a little deeper, I realised it was doing a lot more. Containing only plant-sourced ingredients, Super Skinheroes like anthocyanadins and carotenoid lutein (the properties that protect plants from sun damage) work overtime, even helping to reduce water retention and spider veins.
At only £18.95 for 60 tablets (which will last you a month), this one is added to my monthly must-haves.