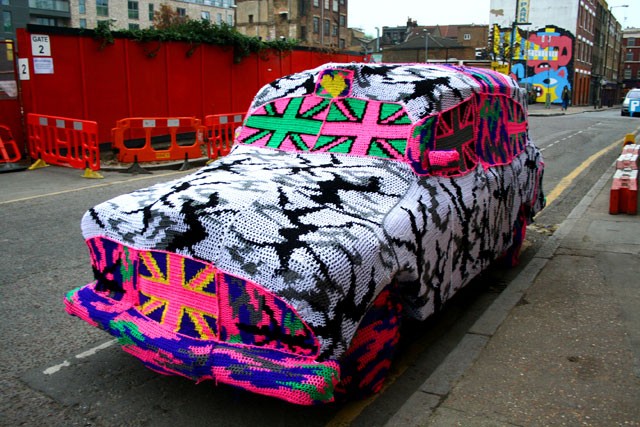 I'm picky with phone apps. Because I am 'stuck in the dark ages' by choice (Blackberry user, in lieu of the iPhone), the amount of apps I can use are pretty slim. That's right…I am not even an Instagram user.
One app I have given the green flag to? Get Taxi. It is quite new in the UK, but is a genius way to travel and has helped me in unexpected ways! Basically, Get Taxi will call a cab to you when requested, let you watch the cab drive to you, give you your driver's details/number/photo – even the car description – and also let you rate your ride. This means not only a service with high expectations, but a safe and efficient way to get around (not always a guarantee with London transport).
In fact, when nearing a sample deadline last week, Get Taxi even acted as a courier service! Because the rides can be booked in advance and you can choose to pay with cash or pre-load your account (if you're like me and never carry cash), this is an app that has become a total essential. No complaints (but I would suggest that they have all of their taxis look like the one above).
The folks at GetTaxi have provided a code for £3 off of your first fare, if you're wanting to try it out! Just enter "846306158" when you're asked for a promo code.