The Guardian's Free Photography Guide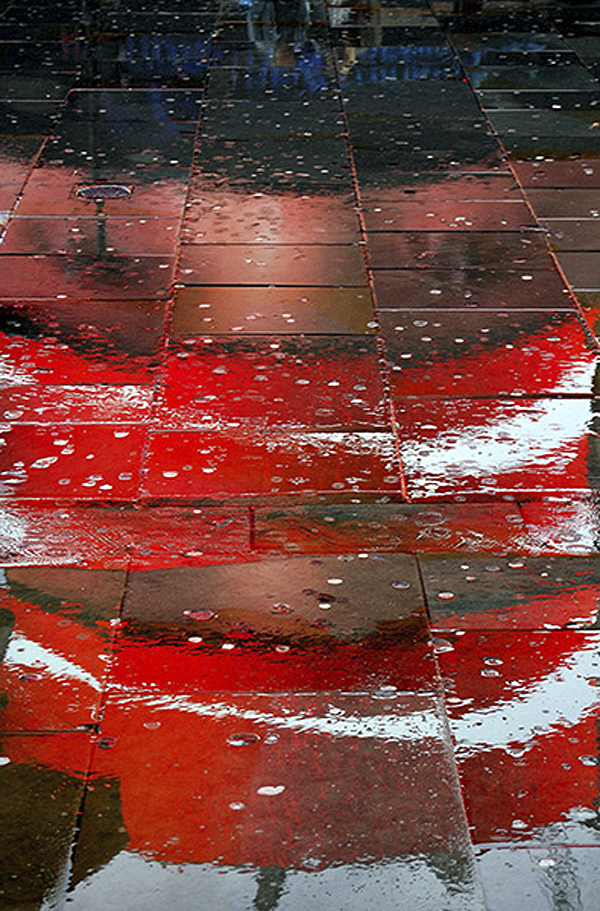 On the 17th of November – that's this Saturday – The Guardian is releasing an 84-page guide to photography free with their fabulous Saturday paper. I have had an exclusive preview and, in turn, have to urge anyone remotely interested in photography to get your hands on a copy! Inside, you will find an exclusive insight into the craft of the Guardian and Observer photography experts. Highlights include the Head of photography – Roger Tooth – encouraging you to take creative control of your camera, award-winning photographer Dan Chung recommending the latest and greatest kit, and critic Sean O'Hagan looking to the future of a medium that knows no bounds.
You will also find seven exclusive masterclasses in which a bevy of fantastic photographers (including Tom Jenkins, Suki Dhanda, Martin Argles, Eamonn McCabe, Antonio Olmos and Dan Chung) offer invaluable inspiration and advice, all accompanied by a readers' assignment. If you would like to take part, the Guardian are holding a competition where you can submit your images. For information on how to enter, simply pick up the Free guide with this Saturday's Guardian.
What do you guys think about the free photography guide – will you be taking part?

Sponsored Post