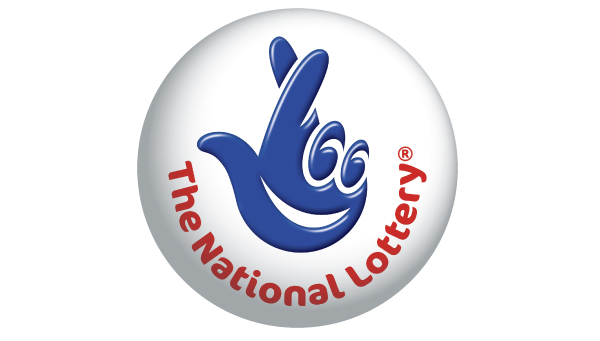 Fact of all indisputable facts: there is not a single soul in the world that wouldn't love to win The National Lottery. While, obviously, 'you have to be in it to win it', a £2 line of Lotto numbers seems like an incredibly small price to pay (literally less than my daily latte) for the chance to win a life-changing sum of money. Does it scare you to hear that the lottery will be changing? It shouldn't! This October, Lotto from The National Lottery are actually upping the ante for those of us 'in it to win it' by…
a) …giving us bigger jackpots! The average Saturday jackpot will increase to around £5 million and the Wednesday jackpot will increase to around £2.5 million.
b) …offering bigger prizes for matching three numbers! The prize for matching three numbers will more than double, increasing from £10 to £25.
c) …creating a new Lotto raffle! Starting this October, at least 50 winners will scoop a guaranteed £20,000 in each Lotto draw, and if the jackpot rolls, the number of raffle winners will also increase! As per usual, players will continue to choose six numbers out of 49, only now with a raffle number printed at the bottom of their ticket.
Imagine what you could do with £20,000! Though I have always had the idea that I would save or invest half if I ever (silly conscience!) won a substantial amount of money, that still gives me £10,000 to play with.
The hitlist:
Red Chloé Susanna studded leather ankle boots (leaves £9,210).
Proenza Schouler PS1 Medium Lambskin Mailbag (leaves £8,125.20).
Anthropologie Cosette bed (leaves £6,454.20).
Pied a Terre Monaco mink chaise lounge (leaves £4,782.20).
Donation to Diabetes UK (leaves £3,500).
The last £3,500? A 'til-the-money-runs-out trip to South East Asia.
What would you buy?