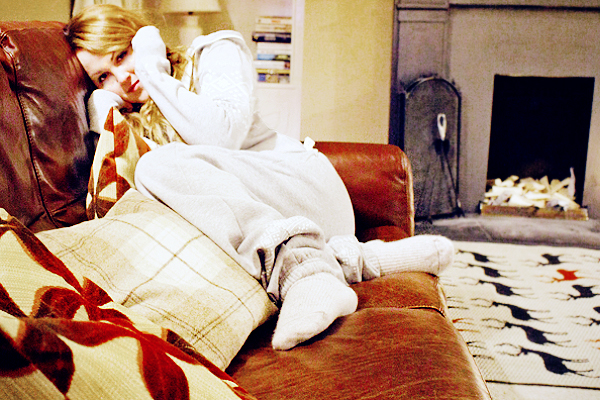 I am not exactly unfamiliar with onesies, but until OnePiece offered to send me one of theirs I had no idea that quality onesies existed.
Now schooled on the magic of supersoft cotton baby grows for adults, I don't believe you can get much better than a OnePiece onesie. Mine – the grey Lusekofte, uniformly worn with Add some thick-as-sheep cashmere socks – has become as much of a wardrobe staple as my Winter coat.
That is, when the boyfriend isn't stealing it to walk around the house zipped up like a conehead.
(But wait – there's more: OnePiece have kindly offered me a 20% off code to share with you all! If you'd like a onesie of your own, just enter '31LELALONDON' (no apostrophes!) as you check out to claim the discount, The code will be valid until next Tuesday, December 31st.)