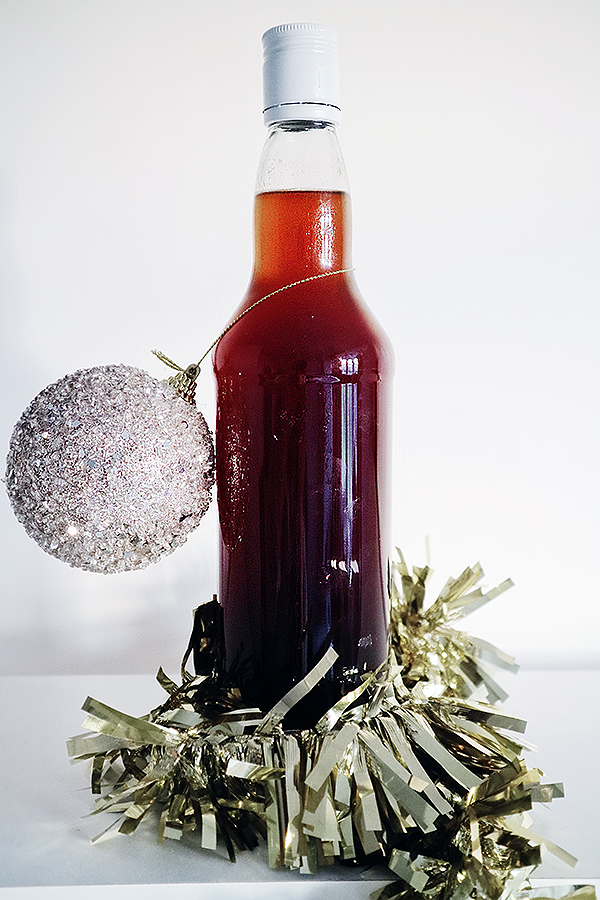 Whether you're hosting or guesting this Christmas, sharing an interesting bottle or two with your loved ones will never go unappreciated. This festive season, I've been conducting a little alco-haul to sample and select something for everyone's tastes. A handy little Christmas Drinks Guide, if you will…
For the gin lover…Gin Mare.
A herbaceous Mediterranean gin with a noticeably unique flavour profile, contrary to many gins on the market. It's a gin worth Hendricks' notoriety and destined to become a big-hitter as the years go by. It is also Amazon Prime-able, which is excellent for last minute shopping.
For something that will blow everyone's mind…1800 Tequila.
This silky little number is, hands down, the tequila that turns the wary into the obsessed. Not only that, but they've released a beautiful limited edition bottle featuring the 'Gherkin' for Christmas (designed by Enoc Perez and available to purchase exclusively from the London branch of Selfridges while stocks last).
For the cocktail aficionado…Solerno Blood Orange Liqueur.
A citrus sensation for those Winter warmers. Solerno's blood oranges are hand-picked from the sun-drenched slopes of Sicily's Mount Etna and make for a delicious addition to a Negroni or Old Fashioned. Get yours at The Whisky Exchange and Master of Malt.
For a toast with the most…Echo Falls Summer Berries Vodka.
I am relatively averse to anything vodka-related, but this new arrival received rave reviews when I taste-tested my colleagues. It also adds great balance to cheaper (read: far too sweet) Prosecco, which would be ideal for a pocket-conscious Christmas toast.
For a bottle of wine that will impress everyone…Borough Wines & Beers.
Though it's not a particular bottle, I respect wine and diverse palates too much to suggest only one. Instead, head to Borough Wines with an open mind and their insanely passionate staff will guide you to something special for your desired budget. If you can't get to their physical shops, their website features the best of the best.
For bonus points…homemade coffee liqueur.
While it normally takes a couple of weeks to brew your own booze, this delicious coffee liqueur only takes three days 'til perfection! With your coffee cold-brewed into 1 1/4 cups of water (I'd give it around 12 hours), you simply create a syrup (with the sugar and 1 cup of water), let it cool, then add it to the coffee with the rum and vanilla bean.
After three days, all you have to do it remove the vanilla bean and your liqueur is ready to be served!
1/4 cup fine ground espresso (I used Starbucks' Christmas blend, natch)
1 cup turbinado sugar
1 vanilla bean
1 1/2 cups light rum (you can go cheap as chips here, but a great rum will offer more complexity to the final liqueur)
Happy drinking and Merry Christmas, gang!