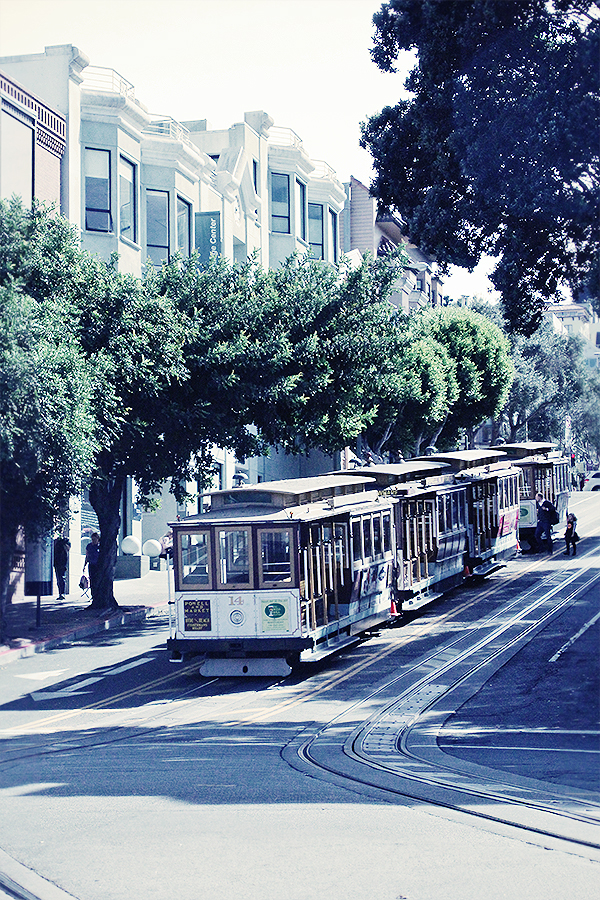 I was swept off my feet by Los Angeles. And it complicated things.
Before my month and a half-long trip began, I was convinced San Francisco would be the place I fell in lust with. I was truly shocked for the lust to as you know – it turned out to be the place
Through grey-tinted glasses, I have been telling everyone who asks that San Francisco was nowhere near as magical as I'd hoped. Until yesterday. When I opened my hundreds of photos to edit and relived my indulgences, excursions, and education visually…
San Francisco is sensational.