You Probably Shouldn't Wear Heels While Longboarding At Dusk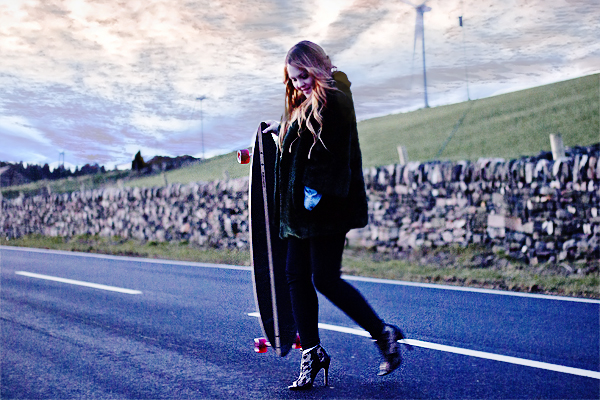 Upon finding out that Superblogger Caroline Blomst decided to collaborate with my favourite "WHERE DID YOU GET THOSE?!" megabrand, Deichmann, I had a pre-emptive shoegasm. All contributing factors suggested a classy little coterie of must-have heels were on their way.
As you can see, the reality has exceeded expectations.
Today marks the launch of the Deichmann x Caroline Blomst collaboration and the final result – seven pairs of striking shoes (including a pair of aztec-print loafers and street-style ready trainers) – is the Steal of all Shoe Steals, ranging from just £17.99 to £27.99.
Having been lucky enough to get my paws on a pair of the chic silver-heeled peep toe courts and lace-uppered peep-toes a few weeks before their official launch, I have truly been living in them since they arrived.
Excessively, some might say…
Presenting: a very guilty collection of snaps from The Life of a Shoe Addict*.
You Probably Shouldn't Wear Heels While Taking a Bath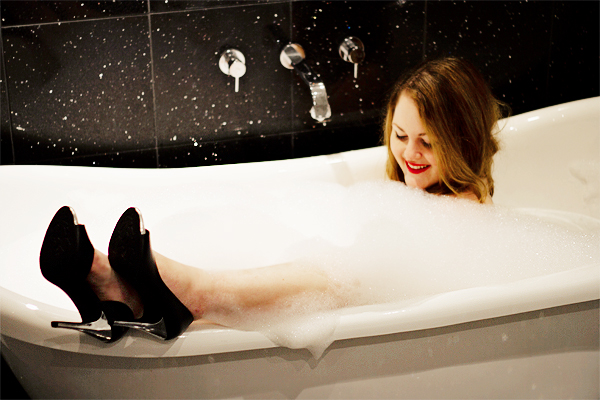 You Probably Shouldn't Wear Heels While Driving Your Friend's Bentley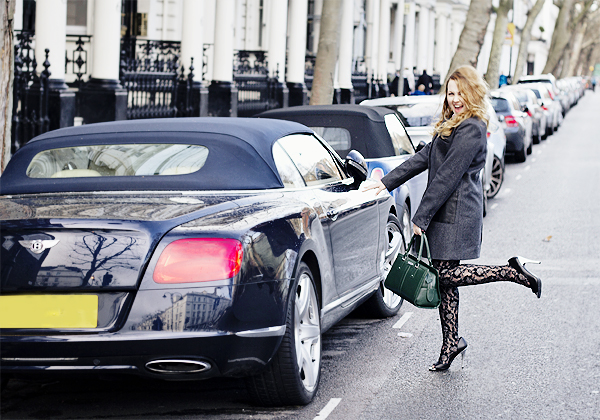 View Post