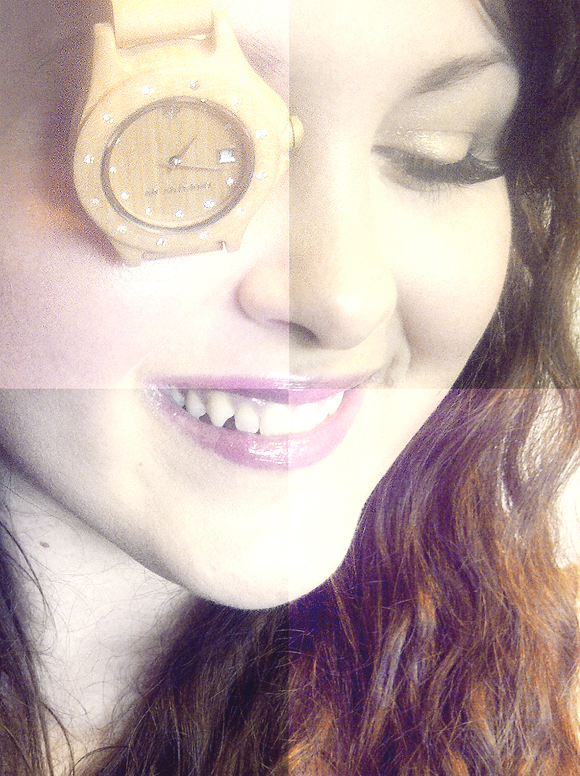 Looking back over the past few months, I have been stumbling on a lot of fantastic new talent in the fashion industry. Today's case in point? Ab Aeterno.
This company is, in my eyes, one of the coolest watch companies around. To blend Italian design with sustainability, all of Ab Aeterno's watches are made from 100% natural wood. This means that each watch has a unique natural print and – as it ages – it develops a patina which becomes part of its character.
While I opted for the "Honey" maple wood watch and nabbed a "Sandy" wood watch for the Manfriend, I think both are so beautiful in person that I have forewarned him of missing items from his watch box. (wink!)
See both designs, below.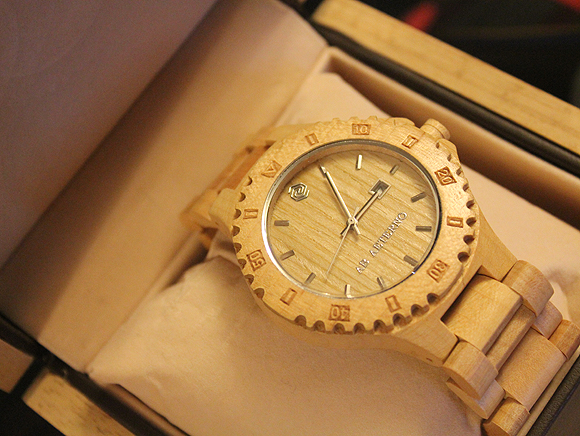 View Post