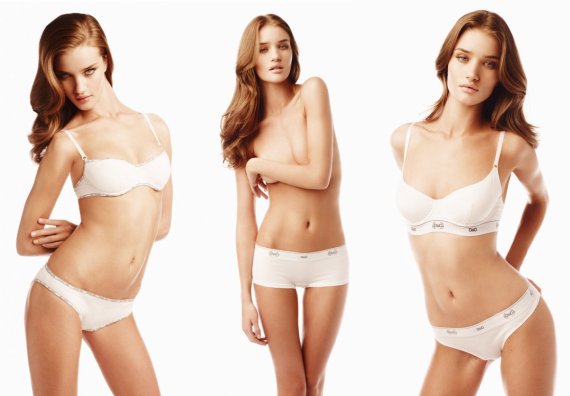 Barring Kate Moss, English models have a reputation of low popularirty. Arm candy to Jason Statham and lifesize Barbie bombshell Rosie Huntington-Whiteley does not seem to be remotely affected. After her first cover on Wallpaper in October of 2004, the world began to follow her near-perfect face around Burberry, Victoria's Secret, Topshop, Marchesa, Moschino and many, many more.
Among her infamous takeover of the female lead role from Megan Fox in the Transformers series, Rosie and super-photographer Rankin will be producing a book entirely dedicated to her later this year named Rosiex10.
Don't forget: enter to win your dream shoe collection here!