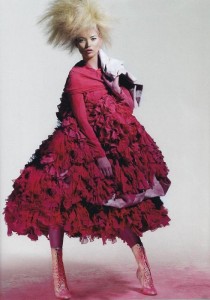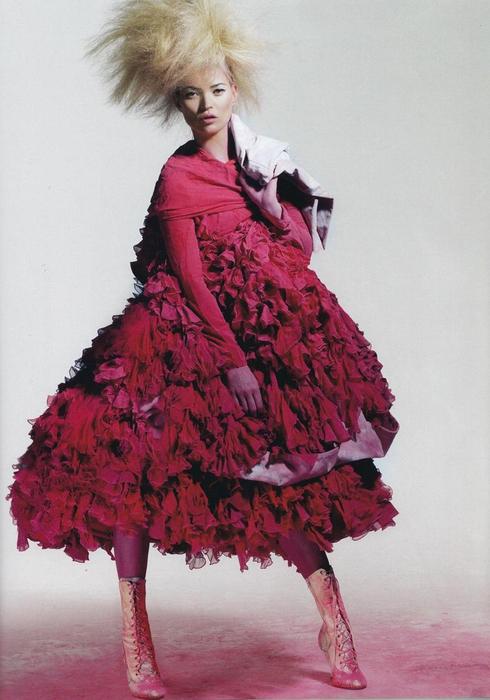 Despite exaggerated reports that Kate Moss's days at Topshop will soon be done, further details of her future involvement with the retailer have emerged. According to a statement from Topshop, Moss's collaboration is far from finished.
"Topshop can confirm that the inimitable fashion partnership between Kate Moss and Topshop will enter a new phase in 2011," the statement said. "In the new format, Kate and the Topshop design team will focus on creating Limited Edition drop-in collections, replacing the current Seasonal Collections".
Kate's last full "seasonal collection" will go on sale worldwide, on October 28th, and will feature the model's signature boho-chic, with pretty day-dresses, uber-glam evening gowns, vintage-inspired knits and a new range of semi-precious jewellery.