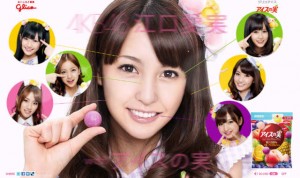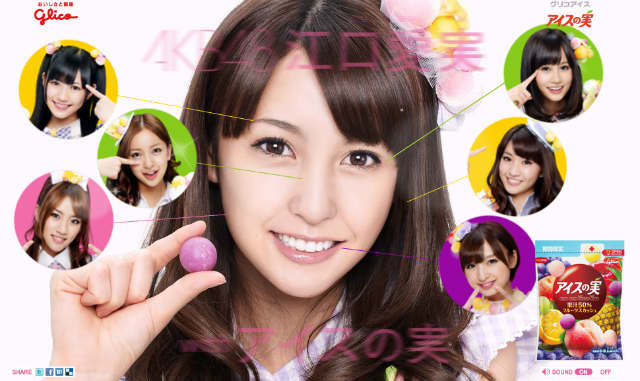 The girl in the middle of the photo above is pretty flawless, isn't she? If you don't already recognise her, let me introduce you to sixteen-year-old Aimi Eguchi – the 7th member of Japanese Pop band AKB48.
Hold your fan letters, though – she's not real. It has just been revealed that the beauty is actually a CGI composite of various features of six existing members of the girl group. We're talking eyes by Atsuko Maeda, nose by Tomomi Itano, mouth by Mariko Shinoda, hair and body by Yuko Oshima, outline by Minami Takahashi, and eyebrows by Mayu Watanabe. Watch how they did it in the video below.
Welcome to the future.