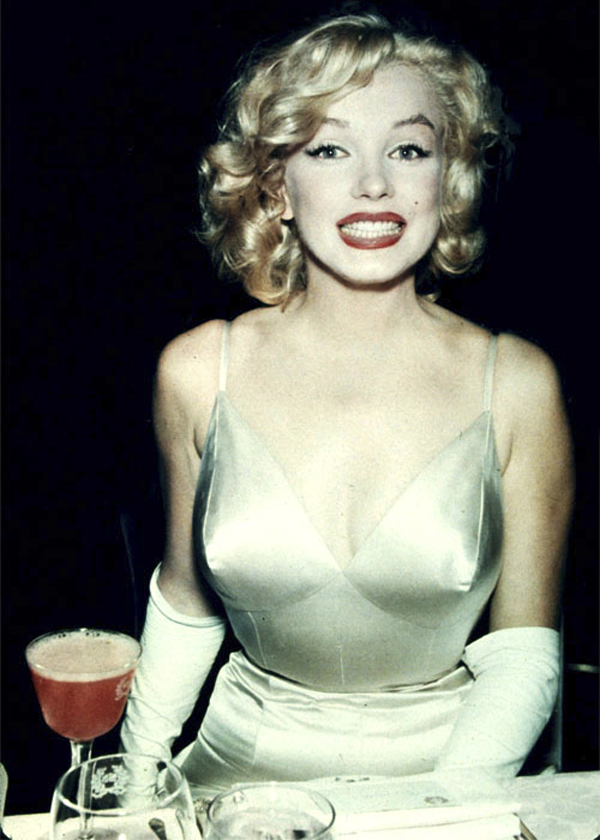 I am one of those fortunate souls that has never had to deal with a tooth problem. With no experience of cavities, fillings, or wisdom teeth, a relatively healthy diet and all-natural toothpastes and mouthwashes have kept my chops a-chomping.
I do, however, drink my body weight in coffee every day. My dental hygiene might border on obsessive, but a caffeine addiction means there is going to be little I can do to fully avoid discolouration. Because giving up coffee would equate to giving up my fingers, I bit the bullet and looked into teeth whitening. The minefield of whitening that either seems to be dental offices charging up to £1000 or "deal" website bargains that cost nothing and deliver no results.
Then I heard about Pearl Dreams (tel: 07960744337 and e-mail). What the business lacks in web presence, it makes up for in service. Coming from a fashion background, owner Sadaf Jaffari became wildly interested in the beauty business and the career her mother had chosen as a dentist. Paying attention to what men and women were really looking for as a client, she opened her mobile teeth whitening business – Pearl Dreams – under affordable and result-driven promises.
What makes her stand out from the deal-dangling crowd is her dedication and knowledge. When she came to treat me, I hit her with a thousand questions (as all beauty writers do) and had each one fully explained. By using a special formula with only .01% peroxide, Pearl Dreams' technique uses three applications of the formula which are gently heated up and can get you an impressive fourteen shades lighter in only one hour. Because the technique is so gentle and considered, you do not end up with teeth that are glow-in-the-dark or cause painful sensitivity (the two most frequently reported side effects of teeth whitening). Instead, you have a bright, white smile that has worked through the tooth enamel and into the denture – where the long-lasting whitening takes place.
I could not be more happy with the results. For just £99, this is a treatment I think anyone would love to invest in.