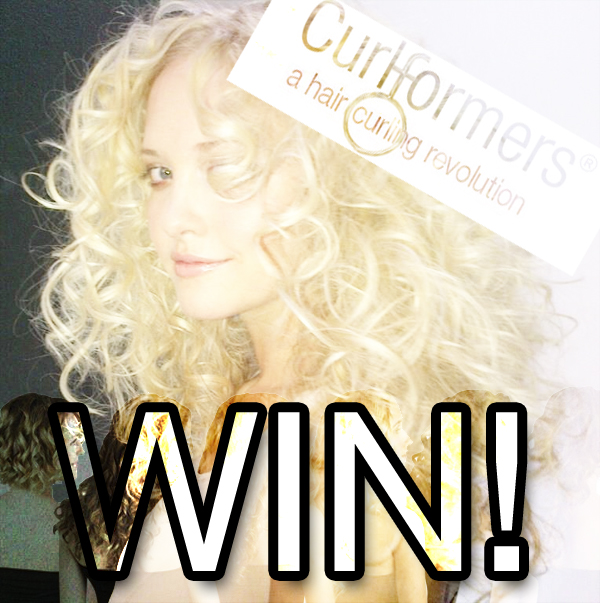 Thank you so much to everyone who entered the Curlformers styling kit giveaway! It looks like there are more curl-loving readers out there than Curlformers to go around!
Though I would happily give you all the curls of your dreams if I could, the time has come to announce the lucky winner…

…congratulations to Emma Sabel! I will be in touch shortly to organize receipt of your chosen prize!
If you weren't lucky enough to win this time, no worries! Simply keep your eyes peeled this weekend for another amazing giveaway.