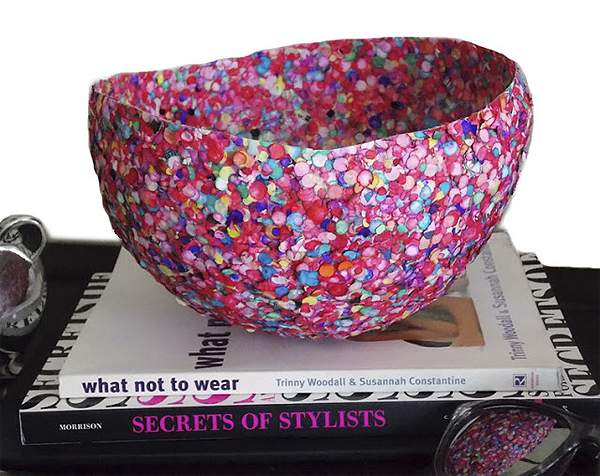 I love love love gift giving. Gift receiving may not be so far behind on the love love love scale, but the process of thinking up the right gift for the right person is unbeatable. Making that gift? That's the golden egg.
In that light, I have recently been compiling a list of a few favourite DIY crafts that – because I send a lot of gifts to my US friends – are also easy to send! (Tip: Parcelforce are the bomb, and collect from your door!)
Click on any of the photos below to be taken to their full tutorials!
DIY Confetti Vase (above)
This is a present I might even have to make for myself. Thankfully it is ridiculously easy to make and only requires confetti, one balloon, Mod Podge, a sponge and a small vase!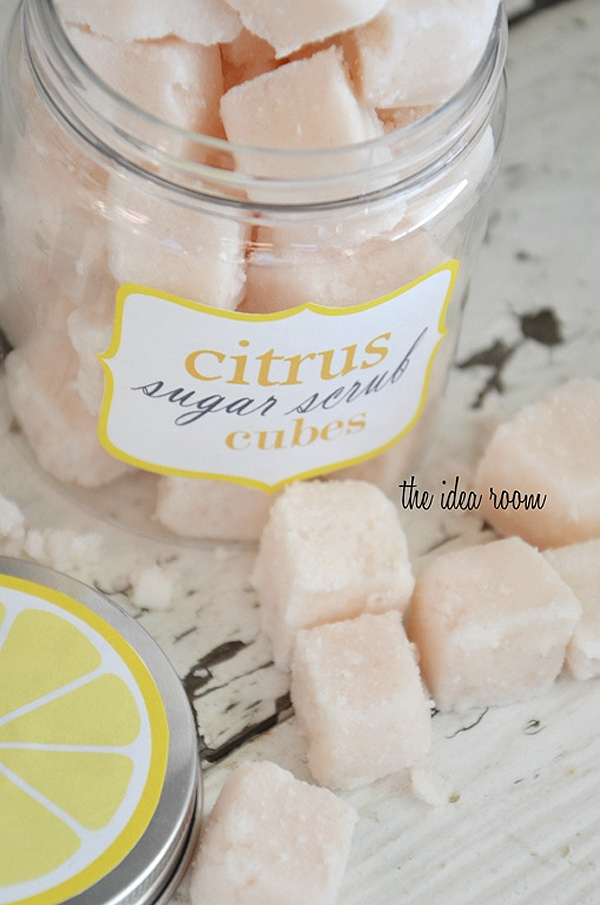 Sugar Scrub Cubes
For the kind of friend who spends her lunch break in Superdrug and always has a fragrance shoved in her clutch on a night out, these sugar scrub cubes are a total winner. With a super citrusy scent and exfoliating and cleansing properties, the sugar cubes also offer relaxation and calming benefits thanks to a lovely blend of ingredients. The tutorial also offers the label design for free, making the finishing touches as easy as can be.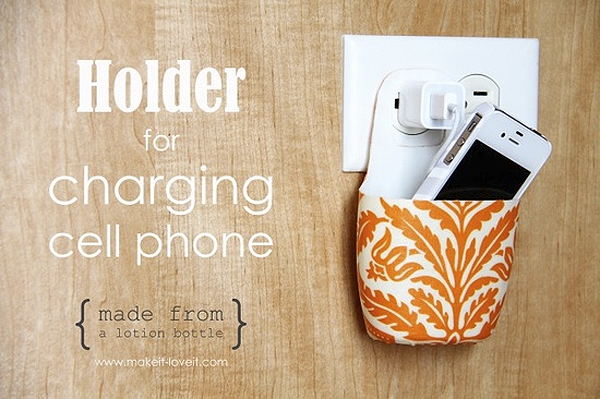 Holder for Charging Cell Phone/Mobile Phone
How cute is this? It may not be a 'need', but all the best kind of gifts rarely are! Say goodbye to those obnoxious charger cords and give your phone (or your friend's phone) a beautiful place to call home while it juices up.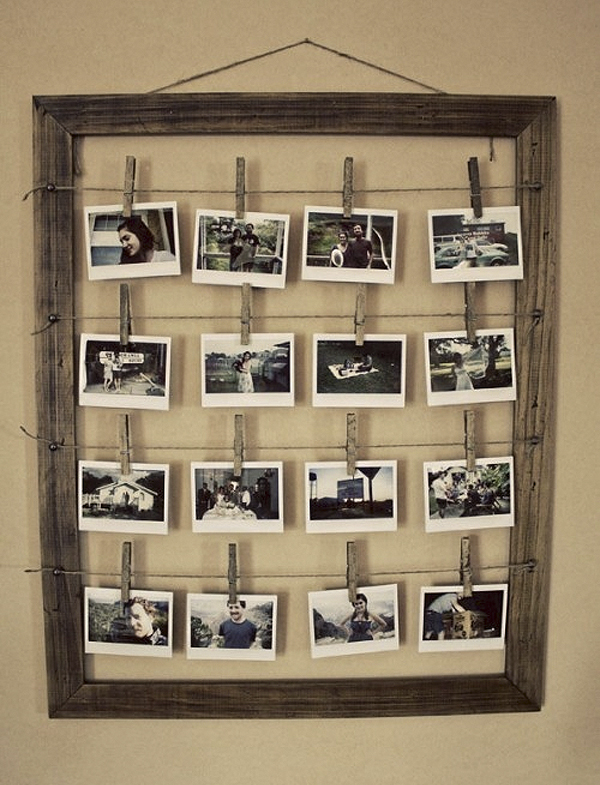 Photo Frame for Several Photos
This photo frame idea has to be one of my absolute favourites. Kind of like a modern day photo album, this DIY offers the chance to really put a personal stamp on a gift. Here is a simple yet stylish photo frame that can accomodate quite many photos at once. With twines and an empty frame, this gift is the epitome of simple.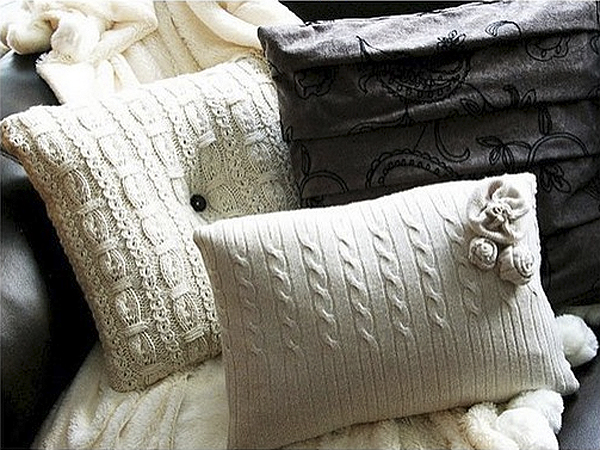 Sweater Pillows
How adorale (and ridiculously easy) is this present?! Pillows, for some unknown reason, are a rather feminine gift and one that means that much more if they are handmade. Simply take a sweater (sentimental, thriftier, whatever!) and a pillow form, them work your sewing magic!