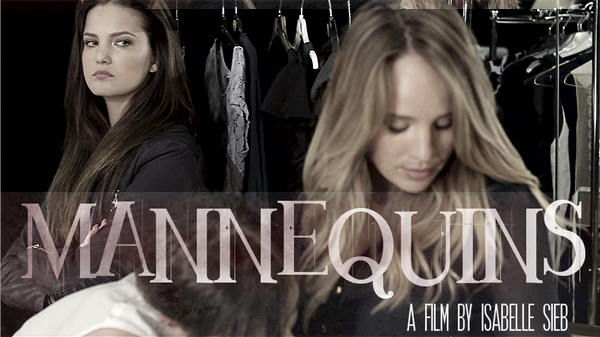 What do you get when you mix Brazilian top model Nadine Ponce, Natasha Loring (Kimberley in E4's Beaver Falls), and….me? The upcoming film Mannequins!
It's true! I am happy to announce that I have been asked to fill a role in Isabelle Sieb's latest film, Mannequins, which plans to bring fashion and dramatic film together while currently raising funds on Indiegogo.
With Australian costume designer Diane Logel on board and BAFTA winners Samuel Care and Laura Tarrant-Brown in charge of photography and production design, the beginning stages of Mannequins are already max-level exciting!
If you would like to keep track/contribute, check Mannequins' many social faces out, below!
indiegogo: http://www.indiegogo.com/projects/mannequins–4
facebook: http://www.facebook.com/mannequinsfilm
tumblr: http://mannequinsfilm.tumblr.com/
twitter: http://twitter.com/minorhourfilms