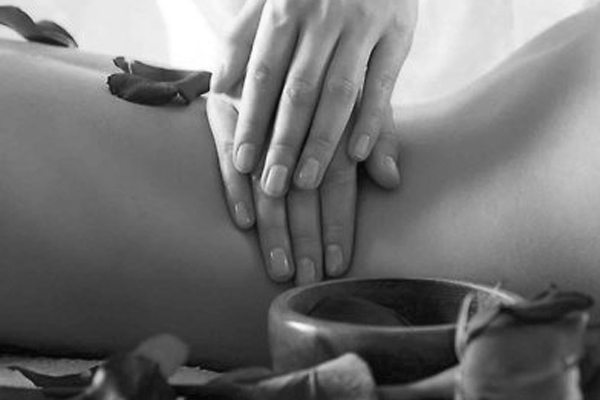 I am definitely, absolutely, wholeheartedly…a spa lover. Likely to stem from habitual beauty journalist behaviours, I have spent many hours clicking through the pages of Wahanda and dissecting the spa deals on offer.
Sooner or later I was going to end up signing up for one. I am rather pleased it ended up being one for Feel Fab Beauty Studio. Enticed by a hour-long body wrap for £45 in Clapham, the positive reviews ensured me it wasn't – as I feared – too good to be true.
Truth be told, it was one of my best spa experiences to date. The owner of Feel Fab, Eleni, is wonderfully friendly and has a contagious sense of pride in her small but lovely spa. After getting undressed (bow chicka wow wow), I was taken through a series of scrubs, rubs and wraps that sent me to sleep while detoxing my body. While getting dressed – refreshed and rehydrated by a glass of mint-infused water – I truly could not stop touching my skin. The magic potions that were put on my skin need to be bottled and sold in Harrods, stat. I cannot recommend Eleni and Feel Fab enough.