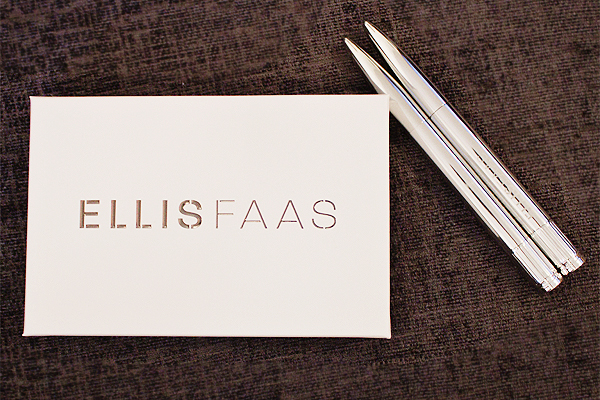 Ellis Faas (you know her for her insanely beautiful bullet-shaped beauty line) has just released her latest beauty innovation; Hot Lips.
A follow up from Creamy Lips, Milky Lips and Glazed Lips, the 'Hot' shades are a revolution of their own. The rounded sponge-tip applicator is 'clicked' from the bottom to release colour and – because it is quite literally bursting with pigment – each lip pen distributes enough product to create a Wow Lip in a single click.
With the colour range offering Ellis' beautiful reds alongside her first super-pinks, I couldn't wait to try out L404 – Fluorescent Pink and L407 – Deep Pink. On both shades, the texture is consistently smooth, matte/satin, non-greasy, and – even with nourishing Vitamin E – very long wearing.
You're next on my list, L401.