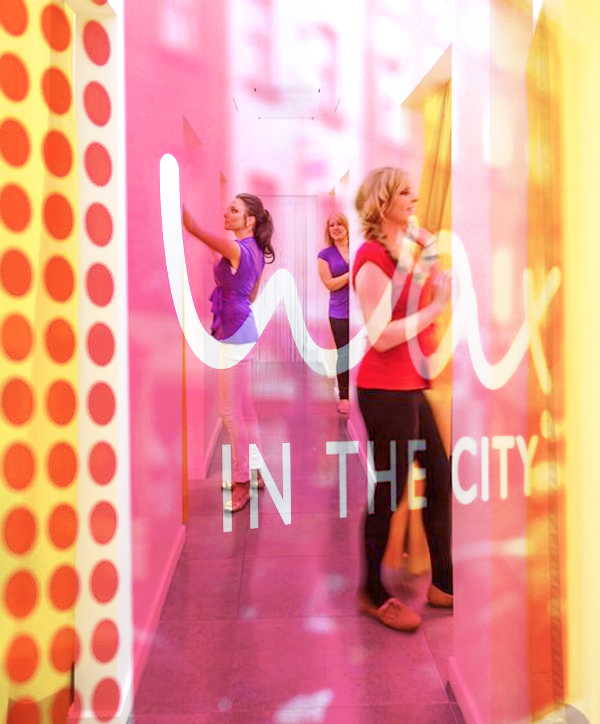 Waxing is one of life's most universal and necessary evils. Even boys are in on the game now. Natch, the curse of supply and demand means we are now inundated with decisions to make on the where-and-hows of hair removal.
Not particularly faithful to anyone in the waxing world, London's newly-opened Wax in The City may be a gamechanger. Though the eight-year-old brand itself is internationally renowned, the Kings Road location is Wax in The City's first location in Britain. All Apple-store chic with smooth, minimalist lines, the branding is something to applaud.
With the idea of being a no appointment "walk-in service", it's all about quality and efficiency. There may be no facial-cum-massage-cum-waxing packages available, but Wax in The City is not designed to be a spa. With all of their waxing specialists (or 'Depiladoras') trained at the flagship academy in Berlin, the highlight is on their strip-free warm wax formula. The wax is a 100% natural formula based on high quality natural beeswax and is only available to Wax in The City. It is, strangely, the best smelling wax I have been around and the closest thing to pain-free that I have experienced.
With men and women welcome, I wouldn't be surprised to see everyone I know popping in on a lunch break or two over the next few months.