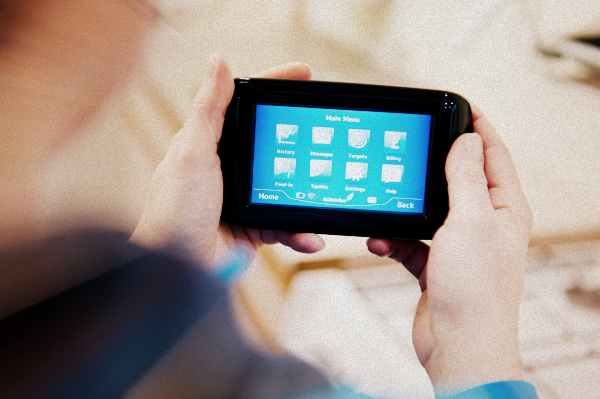 This blog marks three months into my advocacy for the British Gas Smart Meters campaign, and – wonderfully – the focus has now switched from just the United Kingdom to (insert booming Hollywood voice) the wooooorldddddd. With 'smart meter' initiatives underway around the world, conservative forecasts now estimate that between 90 and 130 million meters will be installed worldwide every year until 2022. Italy is actually leading the way in this respect, with more than 94% of Italian households now owning smart meters (that totals up to an incredible 37 million households).
The global scale of the smart meter revolution has, obviously, instigated some great changes in the UK, as well. Customer-Led Network Revolution Northern Powergrid is now implementing a Customer-Led Network Revolution (CLNR) programme to trial a number of smart grid solutions and energy efficient technologies (such as solar PV panels, heat pumps, electric vehicles and the installation of 14,000 smart meters) in the North East and Yorkshire. As well as trialling 'time-of-use' tariffs to encourage the use of electricity during off peak periods, the programme will also deploy new technology on the electricity network and implement commercial solutions such as tariffs and different pricing structures.
London is already on course to save £219m though the smart meter revolution, making it quite easy to see why the global rollout of smart meters is essential to the development of a sustainable planet.