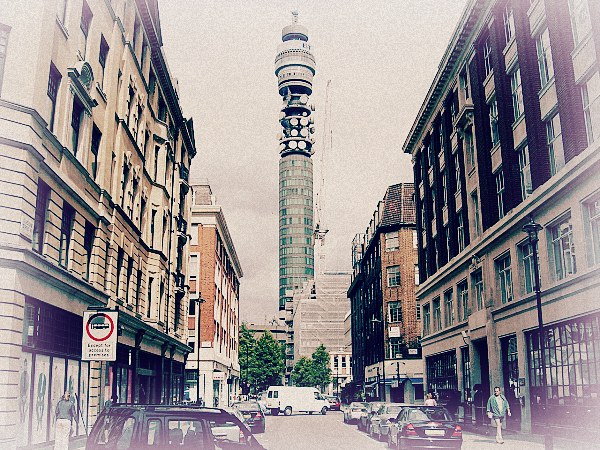 I'm deliriously festive right now. With two Christmas trees set up in the house, all my presents wrapped and a desk lined with tinsel, I seem to be trying to spread Christmas cheer like Buddy the Elf right now. Thankfully, BT just – just! – announced a campaign in London with the same thing in their festive mind.
Essentially, they're throwing your personal Christmas messages on the BT Tower.
From Thursday 19th December to Saturday 21st December, BT will be looking for the most creative, humourous, and charming tweets under their hashtag – #TweetsOnTheTower – to display on the tower and in front of millions of Londoners. To get a message on the tower, you simply have to tweet your message to @bt_uk – with the hashtag – and wait to see if it goes live from 4pm onwards (with each tweet getting 10-12 minutes of air time)!
In case you can't stand outside the tower all day to wait for it (goodness knows I can't!), BT will also be tweeting each successful participant a Vine of their message so they don't miss it! Merry Christmas, digibabes.