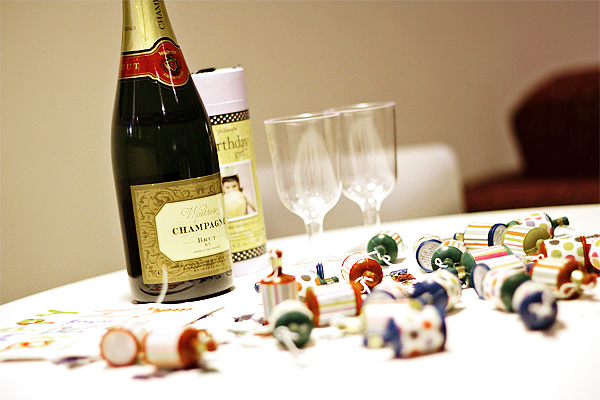 I turned the big two-four last week and, to celebrate, my Extra Special SuperBoyfriend whisked me off for a weekend love-in at Centerparcs Whinfell Forest…
…which I had no idea about until we arrived. This girl loves a romantic surprise.*
The weekend was fantastic. With no expectations of Centerparcs (I hadn't even heard of them!) whatsoever, everything from bike rides in the rain to night swims under the stars felt celebratory and – even though it is geared at families – truly intimate.
Because I allowed myself to temporarily unglue the SLR from my hand (blogger sin), I don't have a visual play by play of activities this time around. However, if you are heading to Whinfell Forest anytime soon I can't recommend the World of Spa, caving adventure and archery tuition enough.
I am already planning the activities for our next trip. (In a treehouse, this time. How amazing do they look?)
* It is worth noting that while I was told to jump in the car with an array of non-distinct items, I took up most of the luggage with a fantastic birthday parcel from my friends at Waitrose. Because they're gifting all online orders a 'champagne thank you' this month, they very kindly sent me some bubbly, party decorations, portable champagne glasses, and the Birthday Girl package from Philosophy. We cooked dinner and popped party poppers each and every night we were there. It was wonderful.