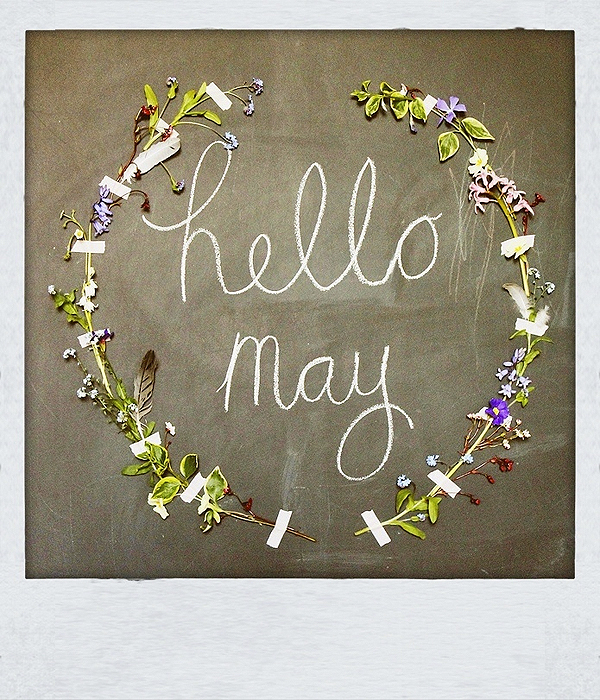 May feels kind of like a 'nothing' month, doesn't it? While the UK gears up for festival season, sunshine holidays and weddings galore, May just kind of sits there…looking pretty. With your varied interests in mind, I thought I'd drum up a little list of UK-wide (and slightly special) things to do over the month of May…
1. Eat at City Social
On the 1st, Jason Atherton finally crashed into The City by taking over top of Tower 42 ('the National Westminster Tower', to some of us). As well as hosting something of a jazz club on Saturday afternoons, the menu reads better than any Atherton restaurant to date; theCumbrian beef tartare, with sour dough crouton, goat's curd, truffle dressing, and dried vinegar sounds absolutely unreal.
2. Experience West Side Story in Leeds
The Leeds Grands Theatre is being taken over by the gangs of New York's Upper West Side from the 20th to 31st of May. While I'm obviously talking about West Side Story, the UK revival of what I only know as a very American musical (based on the Bard's Romeo and Juliet) is too intriguing to pass up.
3. Rock out with Nine Inch Nails
Following the release of Hesitation Marks, Nine Inch Nails are going to be melting faces at The O2 on May 23rd. Literally recording music longer than I've been alive, the band's 30-million-plus album sales say it all: this concert is going to be larger than life.
4. Visit The House of Peroni
The House of Peroni is back again – this time showcasing four floors, three bars, one temporary restaurant and a laundry list of amazing small workshops in an unassuming Holborn townhouse over the month of May. As well as a mix of street food, music, Peroni (obvs), and more, one of the most sold-out events is a recurring fashion workshop that teaches you to own designer-esque silk scarf. Book in while you can!
5. Do al fresco cinema at Spinningfields
Thursday nights at Manchester's Spinningfields have gone all Hollywood on us. Each week until August 21st, patrons are welcome to pull up a deckchair (provided) and enjoy a classic cinematic experience on The Lawns. Only costing £3 (and surrounded by plenty of food and drink options), Spinningfields have just become date night perfected.