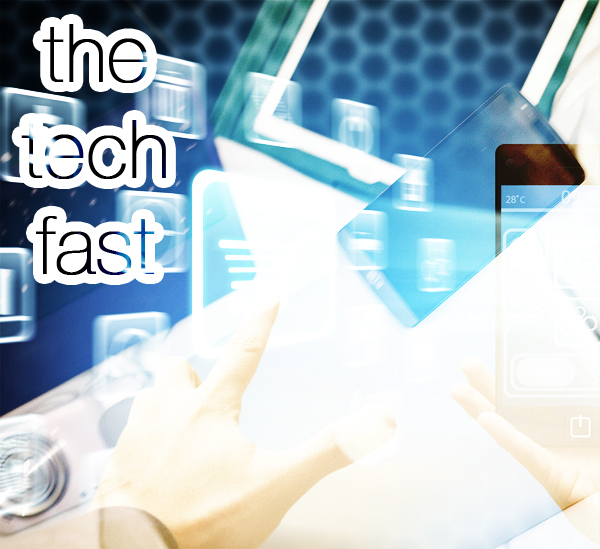 Last week, the guys at Insurance2Go challenged me to go technology free for 24 hours.
It is safe to assume that every reader of this blog is somewhat dependent on technology, and I am not excluded from the assumption. I am a self-diagnosed tech addict.
Hidden under the jazzy lighting of the photo above are all the portable devices I have used over the past month; two phones (though I am positive I will only use my new LG G3 from this point on), an iPad, a laptop, and a Surface. This is not including the computer I spend all of my work day at.
The 24 hours was going to be a challenge akin to ripping Kim Zolciak away from her wigs.
Did I make it? Not exactly (when you hear your phone buzz 50 times while working out alone, willpower is low).
My livelihood is technology and if this experiment taught me anything, it is that I am proud of it. While I am probably prone to an extraneous Instagram or two, technology is my lifelife, overall. It connects me to the continents I no longer live on, connects me to my clients, readers, friends, and news (both personal and impersonal).
To be tech-free is to be alone in this day and age. I'm happy to be a junkie.