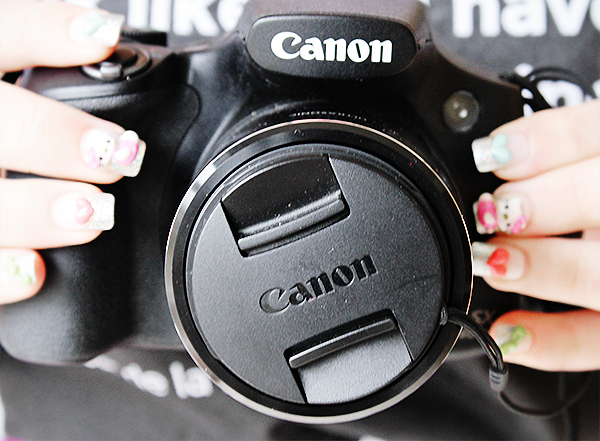 The Canon Powershot SX60: to the readers who have been enjoying my travels across Thailand over the past few blogs, its safe to assume you saw this one coming.
For the duration of the two week trip I chose to leave my beloved SLR back in London while I scurried around with a younger model. In the spirit of total and complete honesty, this could have been a disaster.
Before boarding the plane, I had taken a single test photo with the SX60 and did not have the faintest . The decision to swap camera was based on two very simple ideas:
1) I wanted to swap between photo and video a lot on the trip and the SX60 looked like it was built for such a task,
2) I make a real habit out of taking an excess of bulky lenses on holiday and wanted to try something new.
As fate would have it, the little Canon Powershot SX60 was a pleasant surpise.
Canon Powershot SX60 – Review
Pros:
– Significantly cheaper than a DSLR.
– Lighter and smaller than comparative models. I carried it around in a small backpack that fit all my daily essentials inside with no issue.
– 65x zoom that remains clear and detailed.
– Video. It takes less than 1 second to start to record HQ (720p) video from camera mode.
– Fast. It is incredibly responsive. From shutter speeds to controls and playbacks, there is no waiting period.
– The LCD screen flips out so you can view your shots from any angle.
Cons:
– The 21mm ultra wide angle! In some cases, many people would consider this a pro but the angle distorts the edges of many scenes which means I always ended up zooming in or cropping edges in the post-editing process.
– Lack of control. This, of course, comes as a con only to aperture priority-loving control freaks who haven't let their SLR leave their side since purchase day. (Me.)
– It really struggles with night time shots. I never use on-camera flash (creative preference) but the evening is one big black hole without it.
It's not a swap for my SLR, but it is the best bridge camera I've laid hands on. If you want beautiful shots and video but don't want to invest the time or money in professional photography, I would look no further than the SX60.
(Click here for more info – you can even claim £40 cashback from Canon this week!)