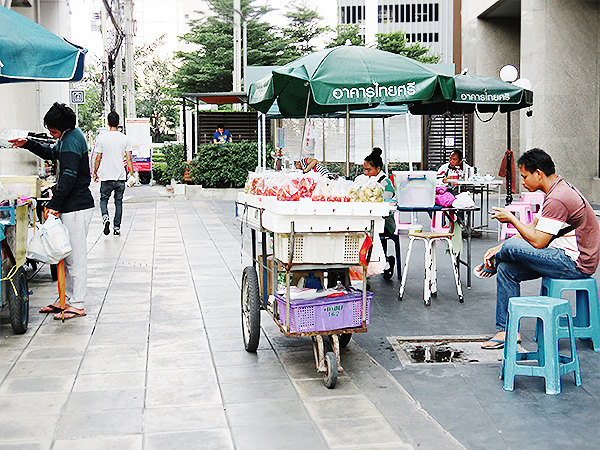 So much of my time in Bangkok was spent discovering: neighbourhoods, markets, food, and culture, culture, culture. Before heading off to the islands, the following three activities (used in the very loosest meaning of the word) became blog and vlog worthy…
(You can watch the vlog/video diary at the bottom of this post!)
Bangkok Nightlife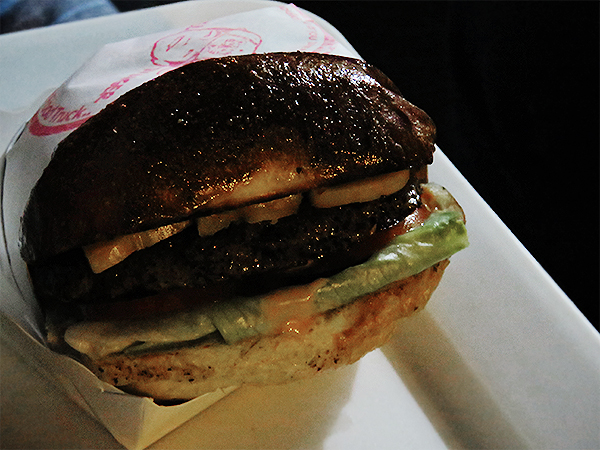 Anyone who has put themselves through the sequels to The Hangover will know of its seedy underbelly. The big mistake tourists make is thinking said underbelly is as good as it gets.
Having never really felt the need to sit among wasted Westerners and watch a woman's hoo-ha morph into a recreational catapult, I chose to search for 'as good as it gets' in my own way.
With burgers and jazz, natch.
Bangkok is at its most social – and hungriest – at night. Every city road is lined with street food as soon as the sun begins to set. For choice, few locales beat the foodie streets below Thonglor BTS. For burgers, you simply take that street to the Daniel Thaiger Burgers truck.
There will be queues (so get there as close to 6pm as you can). There will be limited seating (so don't be afraid to eat your burger on the sidewalk). There will be the best burgers in Bangkok (brioched and dirty – 'nuff said).
After stuffing myself happy, I then discovered a fairytale of a jazz club: The Iron Fairies. Perpendicular – at 402 Soi Thonglor – to the food hub, but just as exciting. Think live jazz, Eastern hospitality, and incredibly unusual cocktails. The magical, shadowy speakeasy put a spell on me.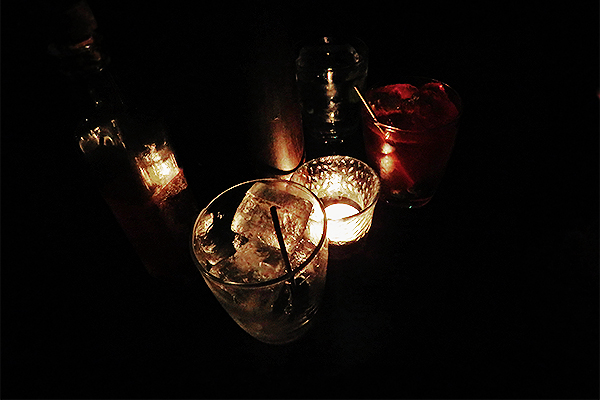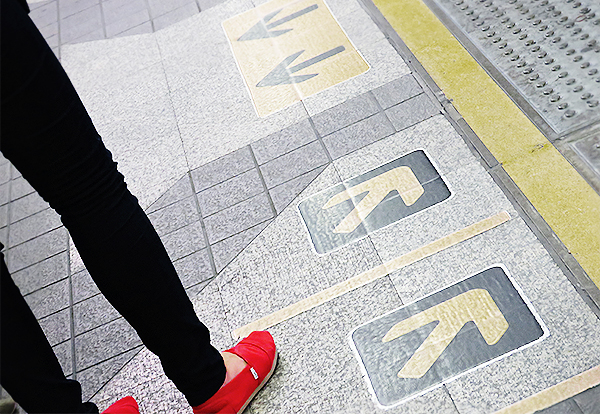 Chatuchak Market

Chatuchak Weekend Market (also known as JJ or JJ Market) is a world of its own. With over 8000 covered stalls selling everything from faux designer jeans and furniture to puppies and flowers, it is a sight to be seen for even the most aggressive non-shopper.
The thing that really takes the cake? Bartering. Though tourists are overcharged almost as a rite of passage, bartering – as common practice all over Thailand – works wholly in our favour at Chatuchak. It is ideal battle ground for practice runs, price comparisons and, most importantly, watching what prices Thai buyers get for the goods you covet.
Not forgetting the plethora of wanton puppy, kitten and bunny faces. You can spend an hour on those five stalls alone.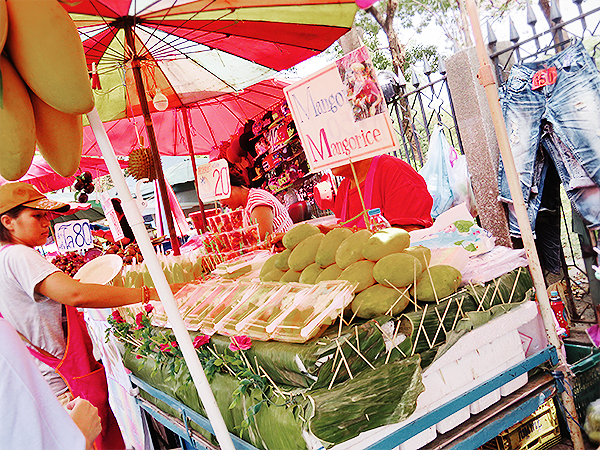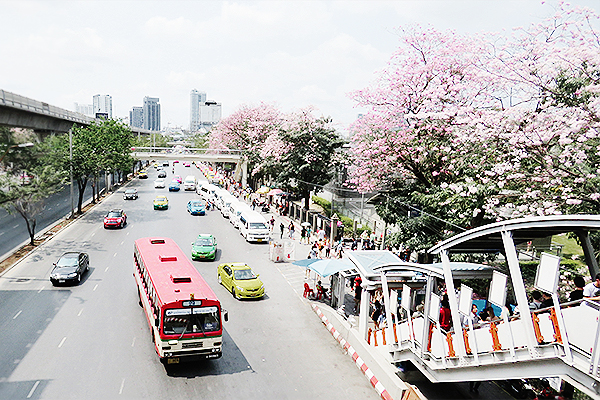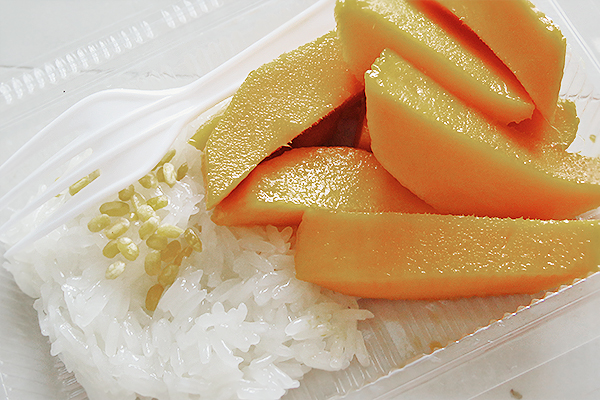 A traditional Thai dinner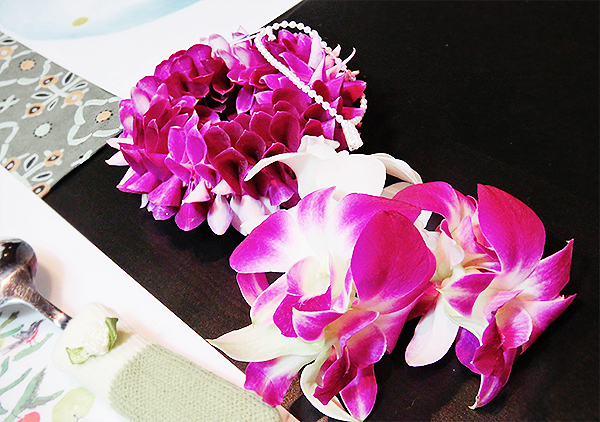 As a bit of a 'holiday present' to The Manfriend, I booked us in a traditional Thai dinner experience via Withlocals and I couldn't have wished for a better evening.
As offered by our host, Meaw, her friend (Niwat) picked us up from the city and drove us 10-15 minutes to her home. Greeted with smiles, a gorgeous floral arrangement, and fresh lemongrass juice, we were kindly ushered over to the dining table to begin our verifiable feast.
Joined by an adventurous Meaw, her architect husband and world-travelling friend Niwat, we chomped and giggled for hours on end. Thanks to Meaw's messages a few weeks prior, we were honoured with a few of my old favourite Thai dishes alongside a few of Meaw's; Tom Yam Kung, Som Tam, chilli pork strips, Pad Thai, herbal pork skewers, Mango Sticky Rice, blue Jasmine rice, seasonal fruits and more.
If that wasn't enough, we were also 'treated' to some durian (if you want to know what it tastes like, I can only suggest you watch the video below!) and handpicked gifts from our hosts before being driven back to our hotel to embark on our next adventure.
An unforgettable night of gluttony on gratitude. One I will be thankful for until the end of time.