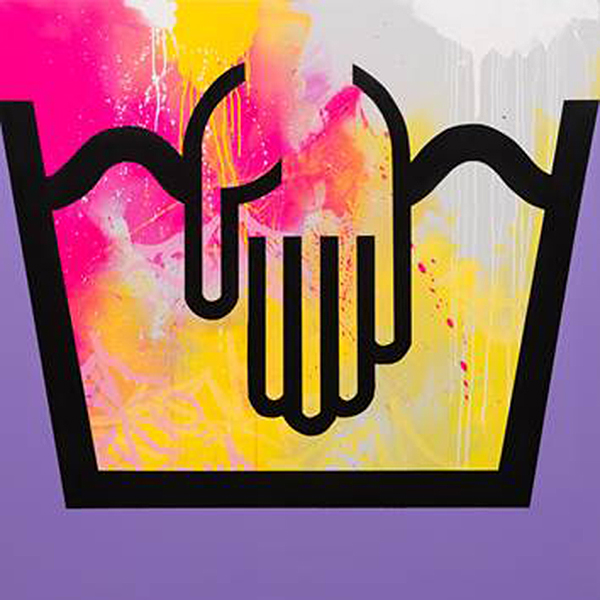 Thanks to my long-term love affair with LG, your home is about to get reaaaaaal fancy.
Over London Fashion Week, LG partnered up with the dynamic Ben Allen – contemporary artist extraordinaire – to reimagine iconic wash labels with the hope that the resulting artwork would raise awareness of the symbols and encourage people to educate themselves about how best to care for their clothes (keeping garments looking their best for longer). The outcome was a slew of perfectly pop-y canvases and, lo and behold, I have my three favourites (worth £2,250!) to give away to give away to one lucky reader – you just choose your favourite!
To enter, simply use the Rafflecopter widget below to:
1. Follow me on Twitter (@lelalondon)
2. Leave a comment below telling me which canvas you would like and where you would put it!
The giveaway will close January 28th, 12am GMT and I will contact the winner shortly thereafter to arrange delivery. Good luck!