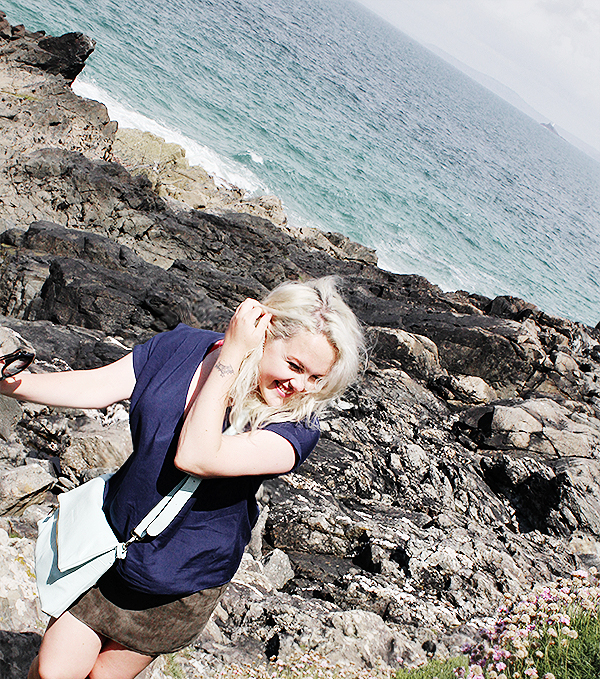 It has been almost two years since I was last in Cornwall and – having done very little exploration during my first visit – I have been especially eager to return.
Booking a week of co-Boy, co-Boy's family and solo travel across Cornwall, the most logical starting step was a trip to St Ives. I cannot even type St Ives without getting this bloody nursery rhyme stuck in my head (thanks, primary school). It has been a wanton destination for over twenty years…
St Ives is a seaside town, civil parish and port in Cornwall, England. The town lies north of Penzance and west of Camborne on the coast of the Celtic Sea. In former times it was commercially dependent on fishing.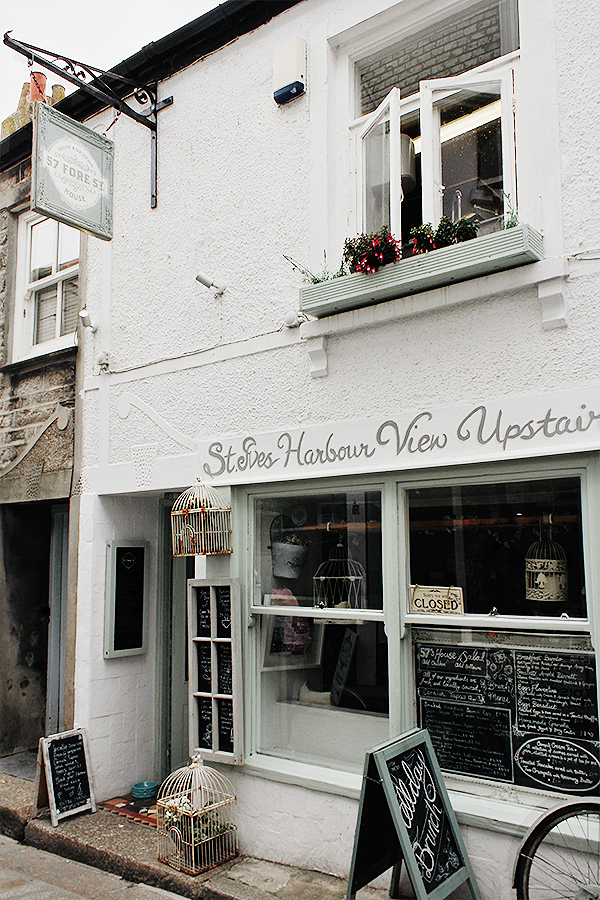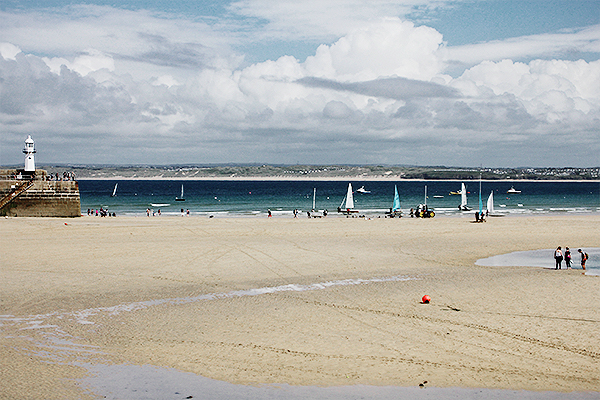 View Post